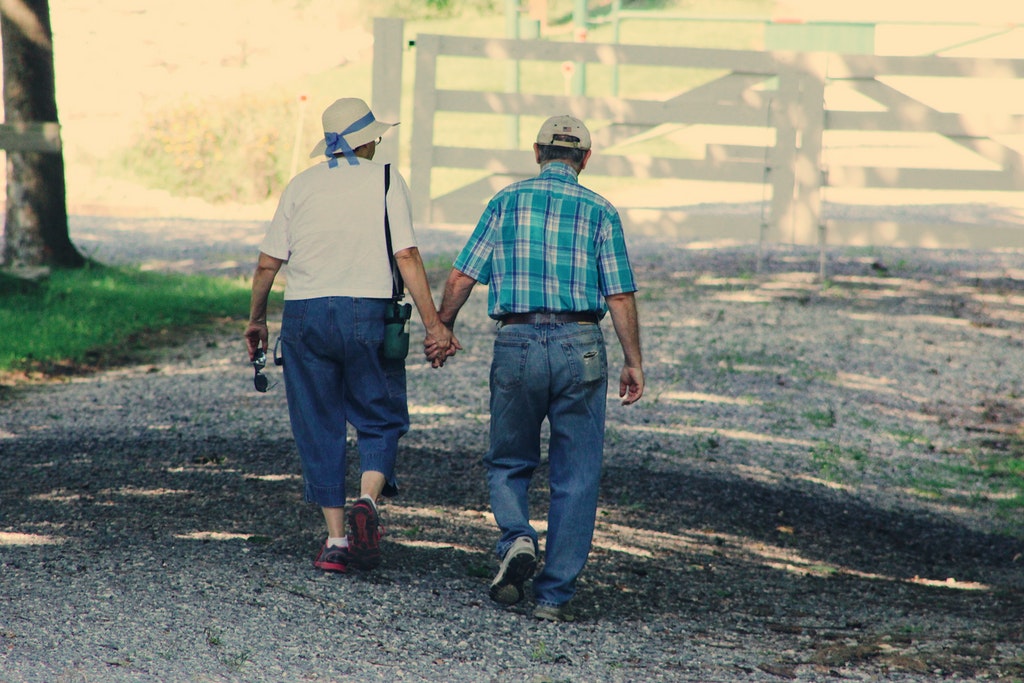 If you spend time online, you know how important it is to keep your private information safe. Your Social Security number is one of the most critical pieces of information to protect. However, the Social Security Administration has put together useful resources that retirees can use to keep their identities private.
Read more about these resources on The Seniors Center Blog's post "Social Security Resources to Protect Your Private Information."
Never miss an update from The Seniors Center—follow us on Twitter and Facebook today!