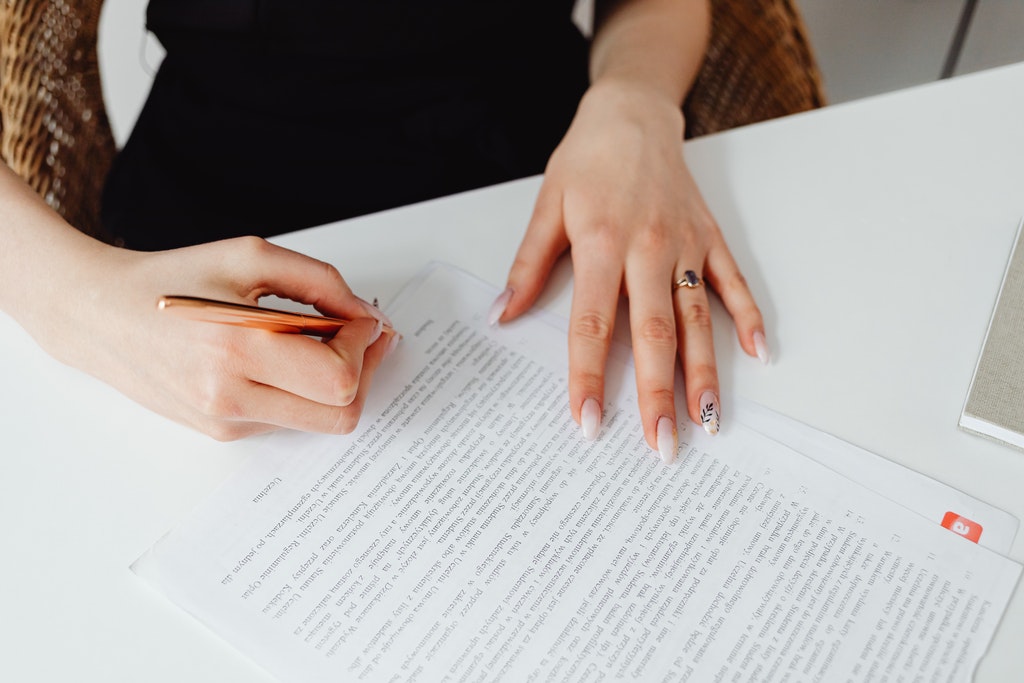 The Seniors Center is inviting ALL seniors and their loved ones to join our mission of improving Social Security. Why are we so passionate about this?
Seniors have worked hard for their benefits. And for too long, the government has overlooked their needs in favor of funding pet projects and boosting their own salaries. We won't stand by and watch benefits be cut by inflation and the draining of the Social Security trust fund. Instead, we're asking Congress to pass the Social Security Lock-Box Act to protect the funds needed to pay seniors the benefits they deserve.
If you're ready to take action, there are a few simple steps you can take:
Sign our online petition to make your voice heard
Call your representatives and ask them to pass the Social Security Lock-Box Act
We can't do this alone—we need your help. So take action today!