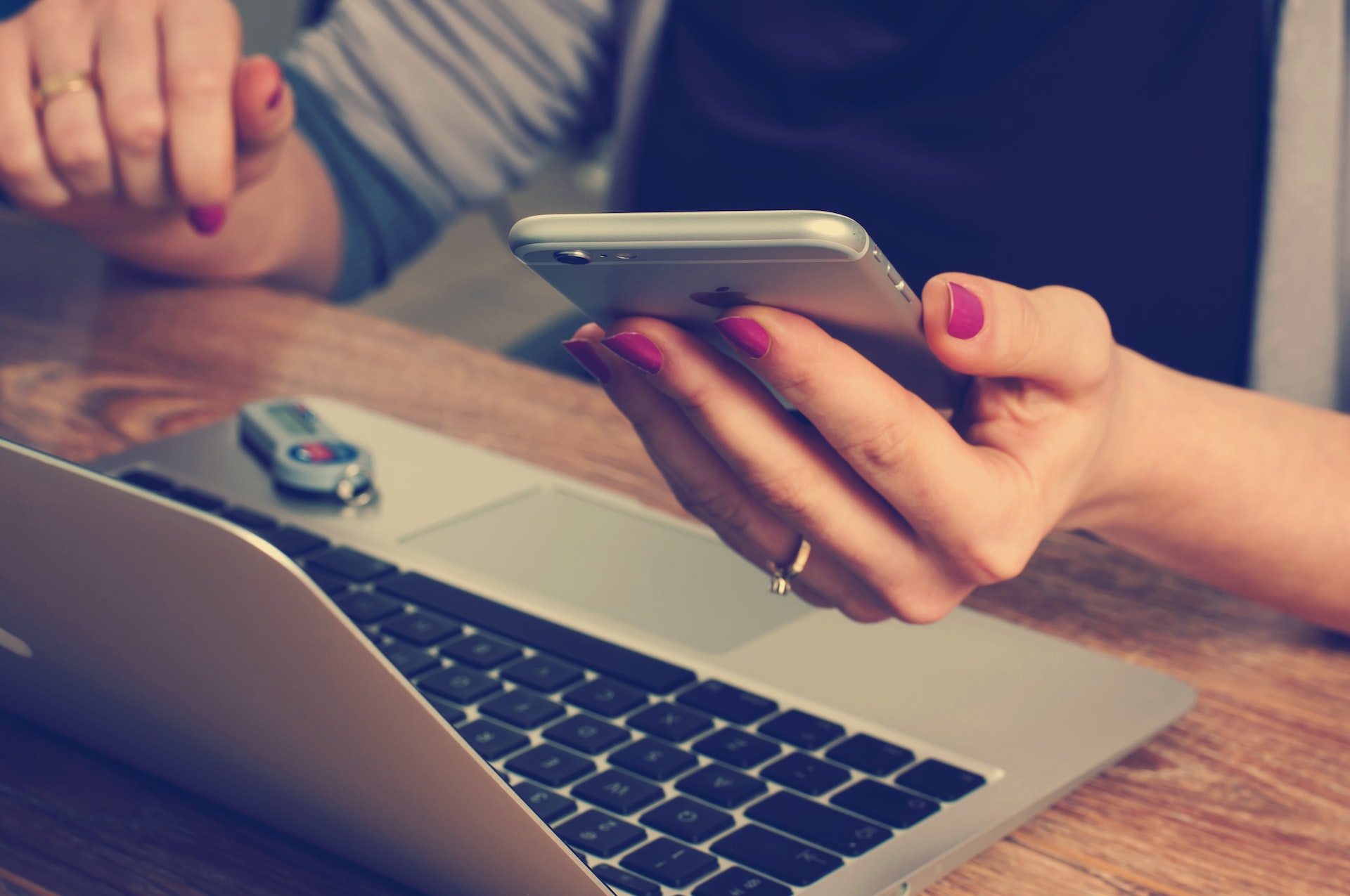 For American seniors, Social Security is an important source of income and retirement security. But policy decisions on Social Security in Washington can have a tremendous impact on your financial well-being. Fortunately, you have the ability to make your voice heard and express your opinion on Social Security policy.
The Seniors Center has put together four simple ways you can take action, all from the convenience of your phone.
By taking action, you can be sure your voice is heard in Washington and that the decisions about Social Security are made in the best interest of seniors. Make sure your voice is heard today!
Learn more about The Seniors Center and our mission today, and follow us on Twitter and Facebook to keep up with our latest posts.