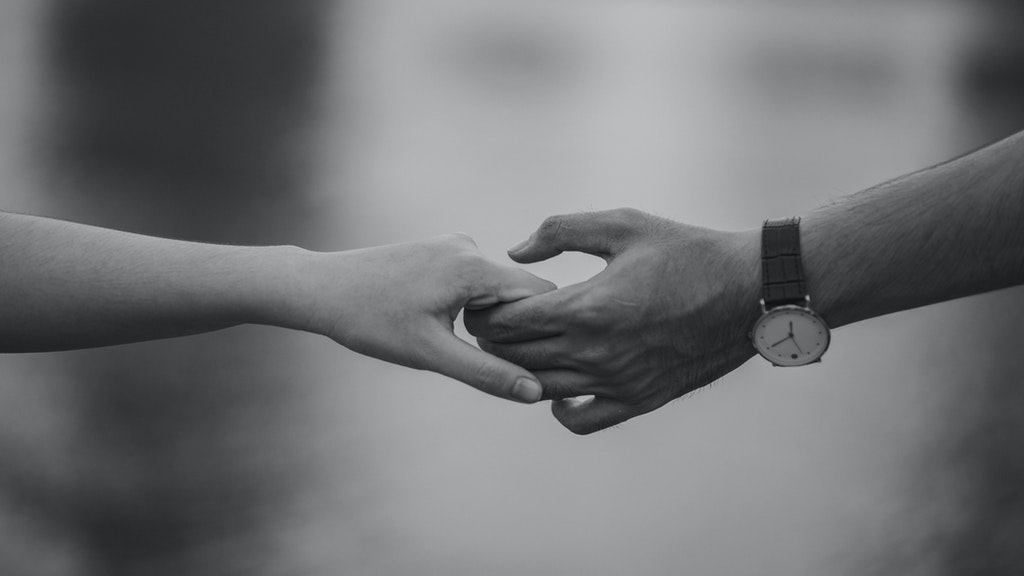 Nearly one million individuals in the United States have Parkinson's disease. This progressive disorder can lead to a number of physical and psychological symptoms such as problems with balance or sleep issues. Early detection is key in managing symptoms, so knowing the signs to look for can make a difference.
Social Security Matters has put out a helpful guide to some of the most common early Parkinson's disease symptoms. These include:
Handwriting changes
Loss of smell
Sleep issues
Ambulatory issues
Reach out to your doctor if you're concerned about any of these early warning signs.
The Seniors Center is here to serve as a resource for seniors on important topics like health, finances in retirement, and Social Security. Keep up with our latest posts on Twitter and Facebook, and learn more about our mission today!