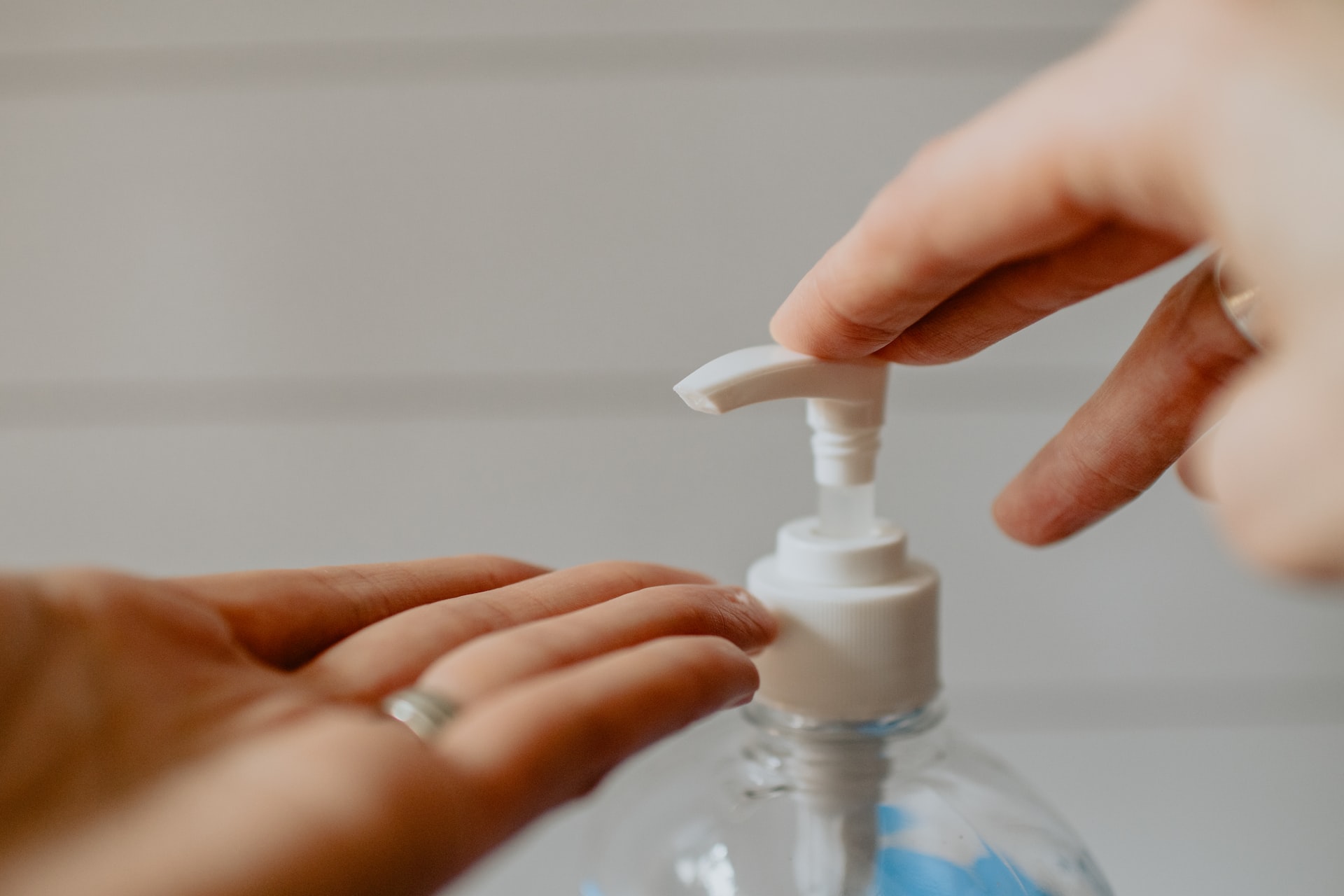 Booster shots are an effective way to prevent serious COVID-19 infection. Here's what you need to know heading into fall.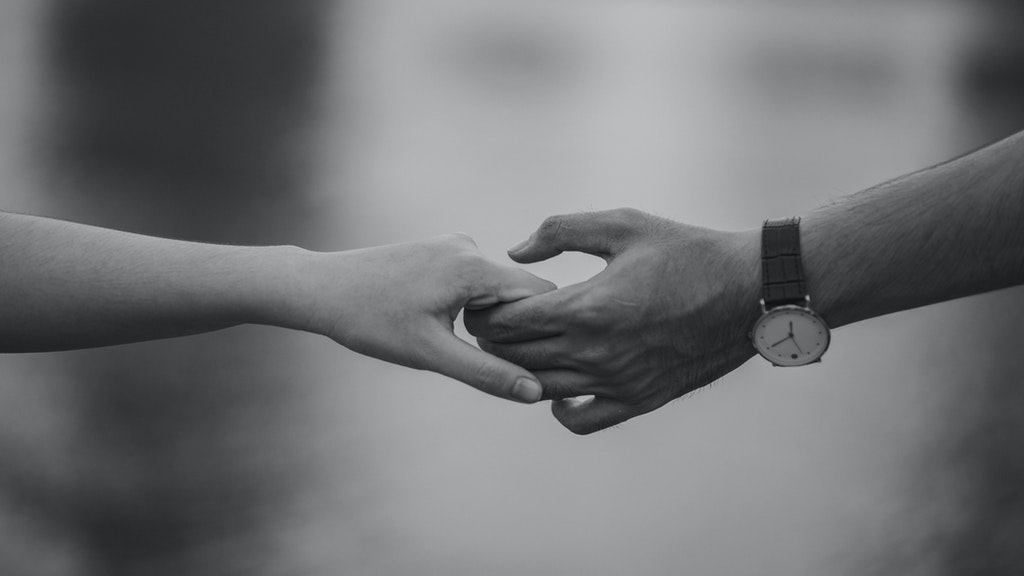 Early detection of Parkinson's disease is crucial. Learn about some of the most common early warning signs of this condition today.
The latest COVID-19 updates could be encouraging. Learn more about what steps to take to stay safe as the pandemic evolves.