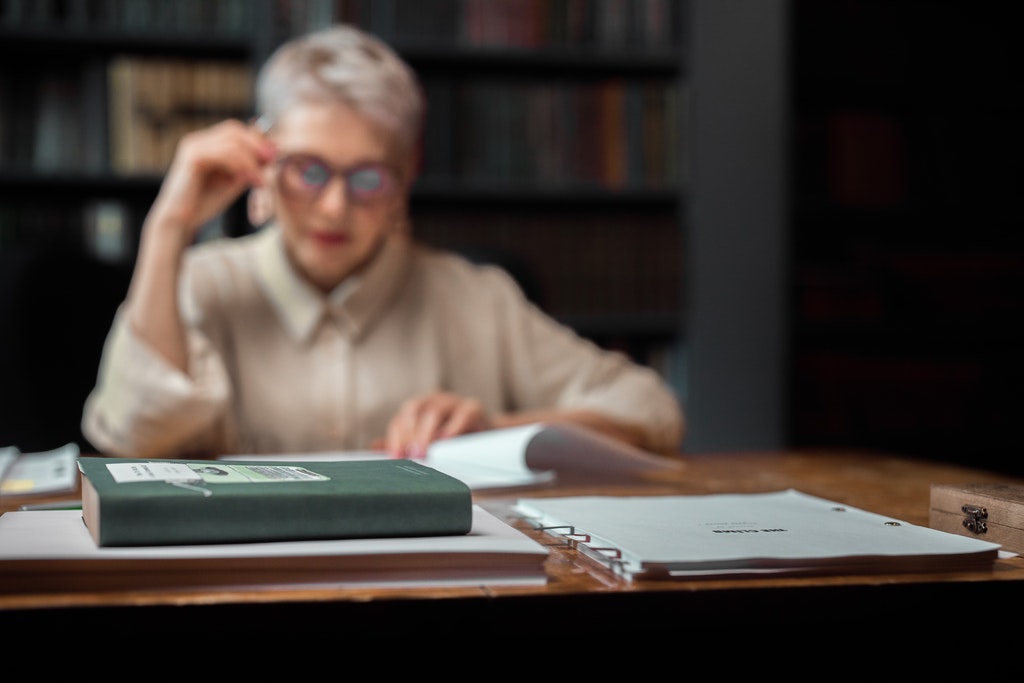 High inflation is a concern for every American, whether they receive Social Security or not. However, the rising cost of food, fuel, and housing can impact retirees especially hard. Those who receive Social Security benefits might look to 2023's cost-of-living adjustment (COLA) for hope. But can next year's COLA promise change?
This important aspect of Social Security is supposed to ensure that benefits keep up with the cost of living. For seniors on a fixed income, a low COLA can be devastating in the face of high inflation.
Is It Too Early to Look at 2023's COLA?
While the COLA for 2023 won't be set for months to come, there are reasons to think that this benefits boost might be higher than usual.
The COLA for 2022 of 5.9% was one of the highest in the last 40 years, but the inflation already seen in 2022 has outpaced this boost in benefits. According to CNBC's report "High inflation points to bigger Social Security cost-of-living adjustment for 2023," the Consumer Price Index for all Urban Consumers, has had an increase of 7.9% over the past year.
This incredibly high jump points to the need for a boost in benefits. Seniors' benefits are already losing buying power. New estimates for the 2023 COLA place the adjustment at 7.6%, though this number is likely to change over time. With inflation holding steady, it's possible that the COLA could be even higher.
How The Seniors Center is Protecting Retirees
The Seniors Center is working to protect the future of Social Security. Retirees shouldn't have to worry about cuts to their benefits due to government interference. We're calling on Congress to pass the Social Security Trust Fund Lock-Box Act to keep the funds that seniors have earned safe from government interference.
We invite you to learn more about our mission today. And be sure to follow The Seniors Center on Twitter and Facebook for all of our updates!