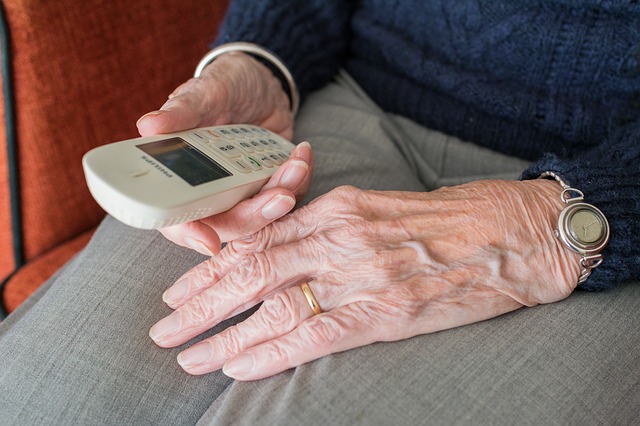 This year, you might have to plan withdrawals from your retirement savings account with new life expectancy tables from the IRS in mind. This update can change when seniors need to take required minimum distributions from their accounts, according to reporting from Yahoo! Finance.
Not sure when you'll need to take distributions? Learn more from the IRS's FAQ on the subject so you can plan ahead.
The Seniors Center wants seniors to be able to take charge of every aspect of their finances in retirement. Keep up with all the latest updates by following us on Twitter and Facebook today!