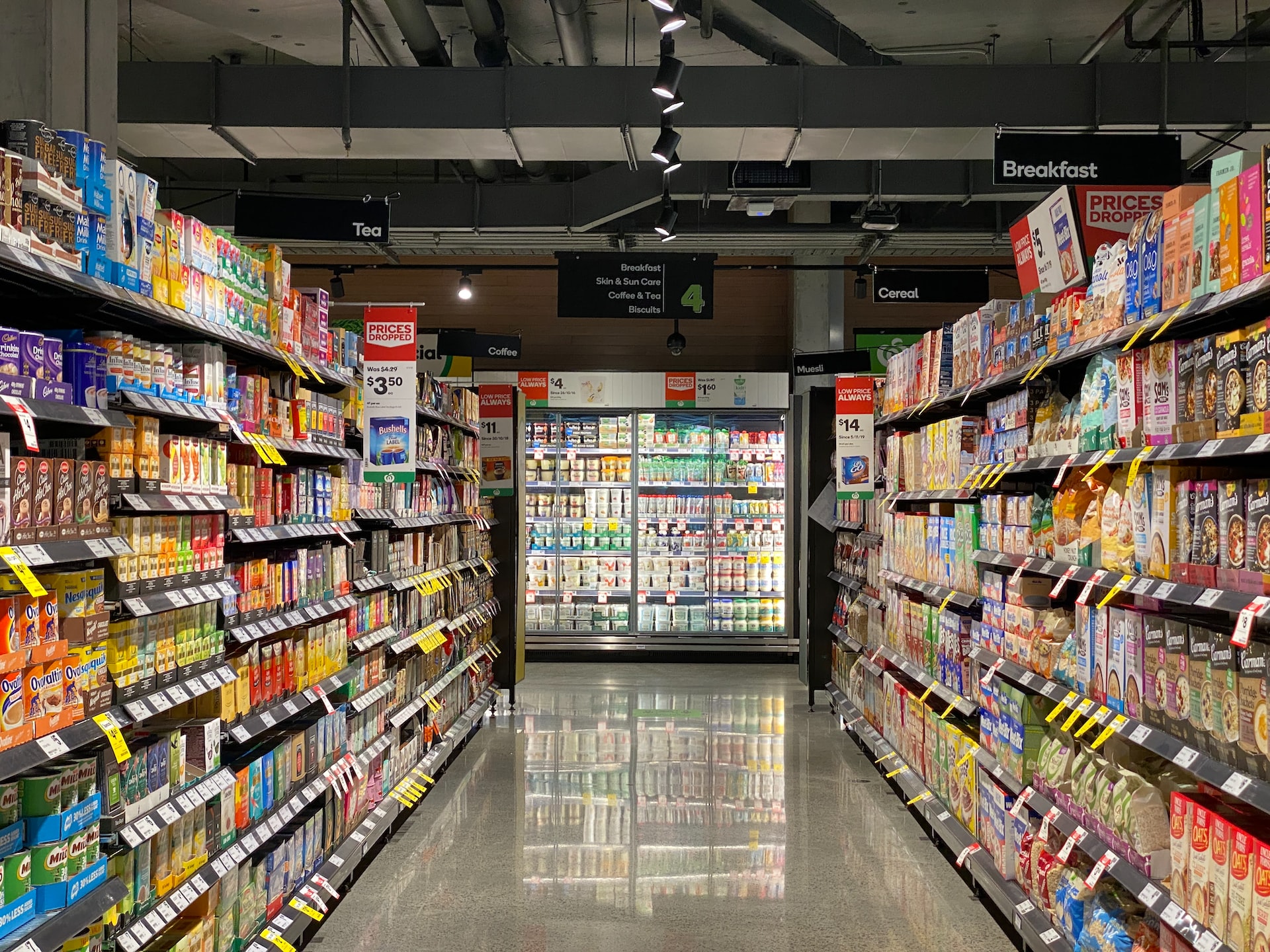 Shortages and supply chain issues are plaguing stores (and car dealerships) across the U.S., with popular items flying off the shelves faster than they can be restocked.
According to AARP, these are some of the things that have been hard to find lately:
Cars: A shortage of semiconductor chips has led to a production slowdown at several major automakers.
Beer: Factors like contamination and shortage of aluminum cans has meant that some popular brands are difficult to find.
Formula: Supply problems have plagued parents since the beginning of the year.
Tampons: These personal care items have been in short supply.
Sriracha: This spicy sauce has been in short supply due to production issues.
It's frustrating to not be able to find your favorite products. However, being informed can help you plan ahead for the next time you need to stock up.
The Seniors Center is here to help you stay informed on the topics that matter to you. Follow us on Twitter and Facebook so you never miss a post!