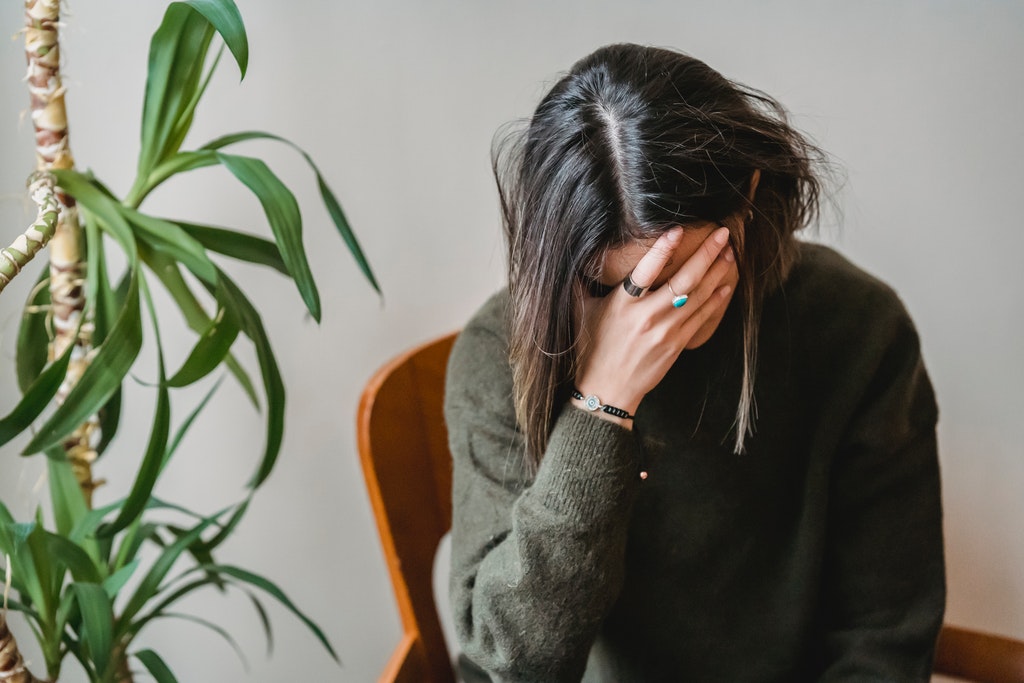 Could you be making mistakes when it comes to Social Security? While this program can seem straightforward, many retirees find that they've unintentionally made some of these common mistakes when claiming their benefits.
According to Yahoo! Finance, the most common Social Security mistakes include:
Taking benefits before reaching full retirement age
Not taking spousal benefits if you're eligible
Paying taxes on Social Security income
Forgetting about Supplemental Security Income
Depending on Social Security for all expenses
These Social Security errors can keep you from enjoying retirement. Be sure to follow The Seniors Center on Twitter and Facebook to stay updated on Social Security news and other issues impacting seniors.