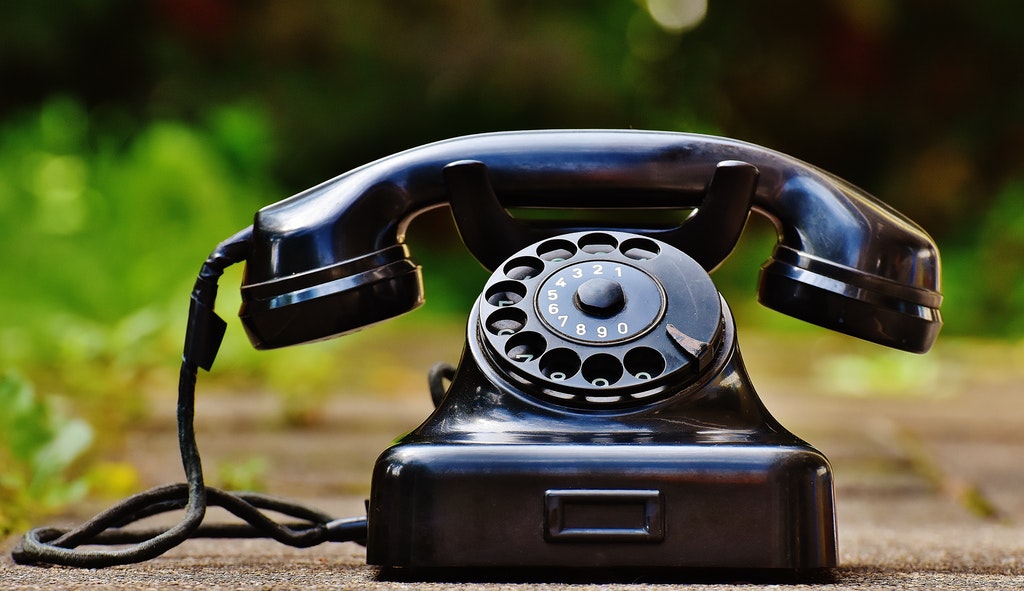 If trying to get answers from Social Security on important issues has you frustrated, you're not alone. Dealing with Social Security can be complicated, especially as more and more seniors retire and claim their benefits and the agency has been hit with budget cuts. However, there are a few tips you can try to get the best possible customer service from Social Security.
Yahoo! Finance has reported that these tips can help:
Try to call when lines are less busy—avoid the first week of the month and the day that payments hit
Use AARP's Social Security Resource Center when possible to answer quick questions
Log into your Social Security account online for easy access to your benefits
Talk to a professional about your finances in retirement
Signing up for a my Social Security account might help you avoid the headache of dealing with long wait times on the phone.
The Seniors Center is here to take the hassle out of your Social Security benefits. Learn more about our mission to improve the future of Social Security today—and follow us on Twitter and Facebook for all of our updates!