With traditional pensions disappearing, the cost of living rising, and the long-term financial health of Social Security still left in the lurch,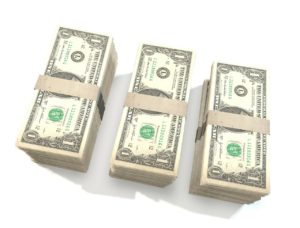 it's more important than ever that Americans of all ages put careful thought into their retirement plans.
But for those closing in on retirement, it's especially important to know what your options are when it comes to giving your monthly income a much-needed boost.
This recent article over at The Motley Fool lists five proven strategies for increasing your retirement income.
Though most are likely aware waiting to retire–if possible–will significantly increase the amount of your monthly Social Security benefit, other strategies, like purchasing a fixed annuity or considering a reverse mortgage, might not be the first things that come to mind.
Check out this article to learn more about how you can use these strategies to put more money in your pocket during retirement.