April is a month chockfull of holidays. This year, it's an important time for those celebrating Easter and Passover, it's the official home of everyone's LEAST favorite "holiday," Tax Day, and throughout this month we will be celebrating Arbor Day, Earth Day, Record Store Day (for all you music fans), and the sometimes funny, but always irritating April Fool's Day.
April marks a national celebration of Social Security.
Despite the fiscal dilemma facing our Trust Fund, it is undeniable the Social Security Trust Funds have been a crucial lifeline for retirees for over 80 years.
With a track record like that, it seems only fit and proper we don't stop at just one day. In the United States, the entire month of April is National Social Security Month.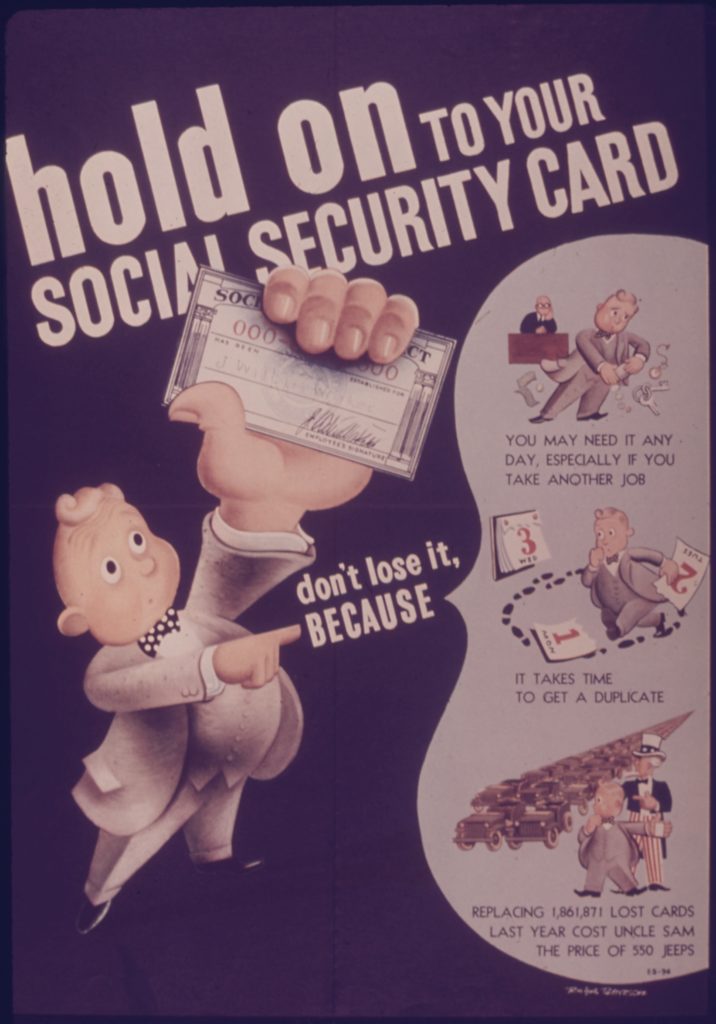 And how should we celebrate? According to the Social Security Administration, the best way to pay homage to one of our nation's greatest programs is by taking some time out to learn more about our benefits and take advantage of the many services and programs offered by the SSA to retirees.
This might also include setting up a my Social Security account if you haven't already. With your online account, you can check your earnings history, view benefit estimates, and manage your Social Security payments if you're already receiving them.
However you choose to celebrate, we'd like to give a big National Social Security Month shout-out to every American senior and retiree–as well as all future retirees currently working hard and contributing to our Trust Funds.
And let's not forget all of our Social Security Administration employees and administrators who work hard to help seniors manage and receive their benefits all year long. We appreciate you!
Happy National Social Security Month, everybody!