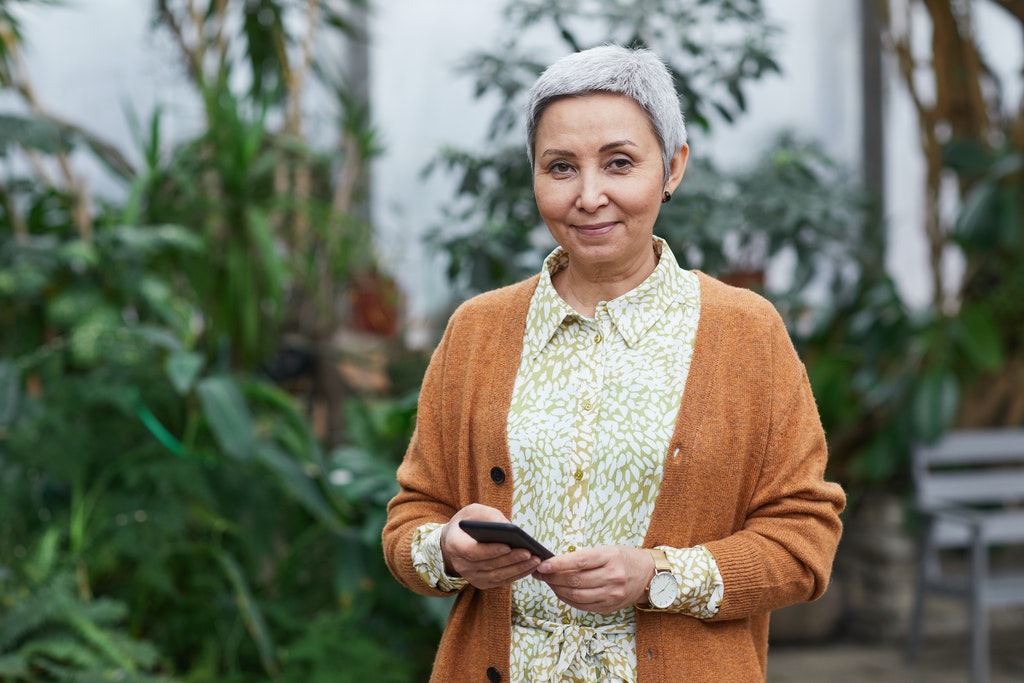 The newest depletion date for the Social Security Trust Fund is 2033. In just 10 years, the money will run out, and the program will exclusively be funded by payroll taxes, cutting benefits by as much as 20 percent!
If Congress doesn't act now to save the Trust Fund and Social Security benefits are cut, the consequences will be devastating for older Americans.
But what's at the root of this issue?
According to Fox Business, two major factors have contributed to the quickly-accelerating insolvency: COVID-19 and the huge number of seniors currently receiving benefits. Many Americans left the workforce in 2020, with the unemployment rate reaching 14.8 percent. And many seniors took early retirement during this time.
Protecting Social Security is at the heart of The Seniors Center's mission. We're working hard to keep the Social Security Trust Fund safe so that seniors don't have to face massive cuts to their benefits in the future.
Do you think that seniors deserve everything they've earned? Learn more about our plan to fix Social Security today! And follow us on Twitter and Facebook for more updates.