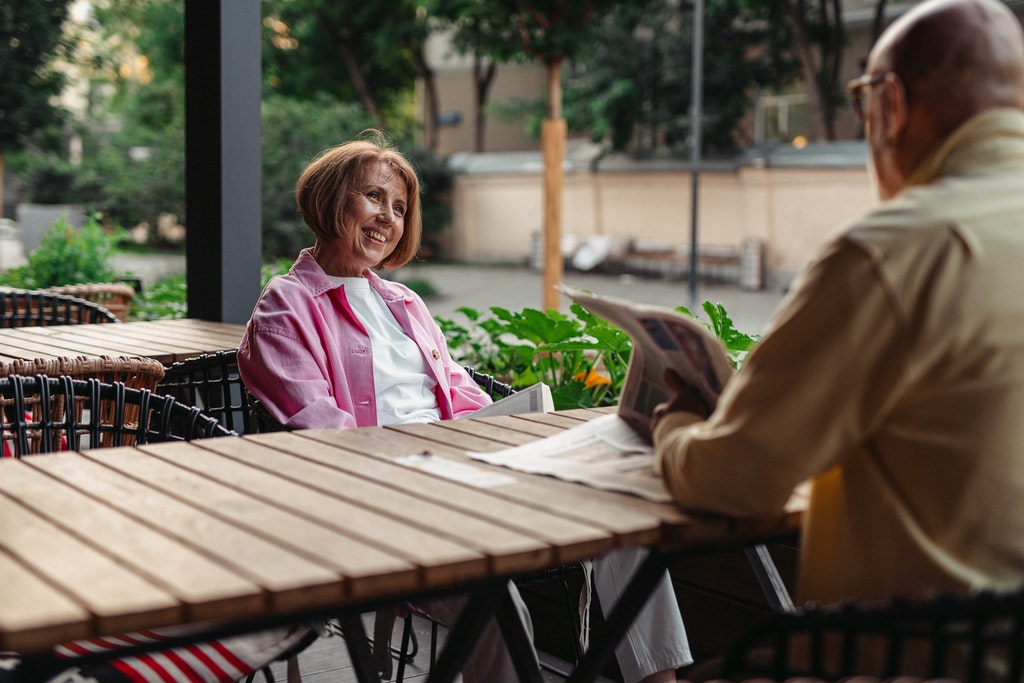 There's no question about it—Social Security is one of the most popular and necessary government programs in the United States. Yet it's quickly reaching insolvency. In about 12 years, the Social Security Trust Fund will run out of money, meaning that the program will only be able to pull from payroll taxes to pay out benefits. Seniors could see their benefits cut by more than 20 percent, a devastating blow. Protecting Social Security will ensure that retirees can receive all of the benefits they have earned.
How to Protect Social Security Before It's Too Late
The report "9 Ways to Strengthen Social Security" by AARP details just how Social Security reached this crisis point, and calls for a number of changes to the program that could protect it for years to come. Those options include:
Eliminating the cap on taxable wages
Subjecting more forms of income to payroll taxes
Further adjusting Social Security payments based on wealth
Upping the retirement age
No matter which fixes prove to be the silver bullet for Social Security, it's clear that Congress needs to act—and soon! While our nation's lawmakers tend to disagree on the best way to improve Social Security, it's time to call on Congress to take action.
How The Seniors Center is Working for Seniors
The Seniors Center is fighting for the future of Social Security. We're calling on Congress to pass the Social Security Lock-Box Act, an important piece of legislation that would ensure that the program's trust fund is kept safe for beneficiaries.
We invite you to learn more about our mission today. It's not too late to protect Social Security—but it might be soon. How can you take action? By signing our petition, sharing it with your friends and family, and sharing our posts on Twitter and Facebook!