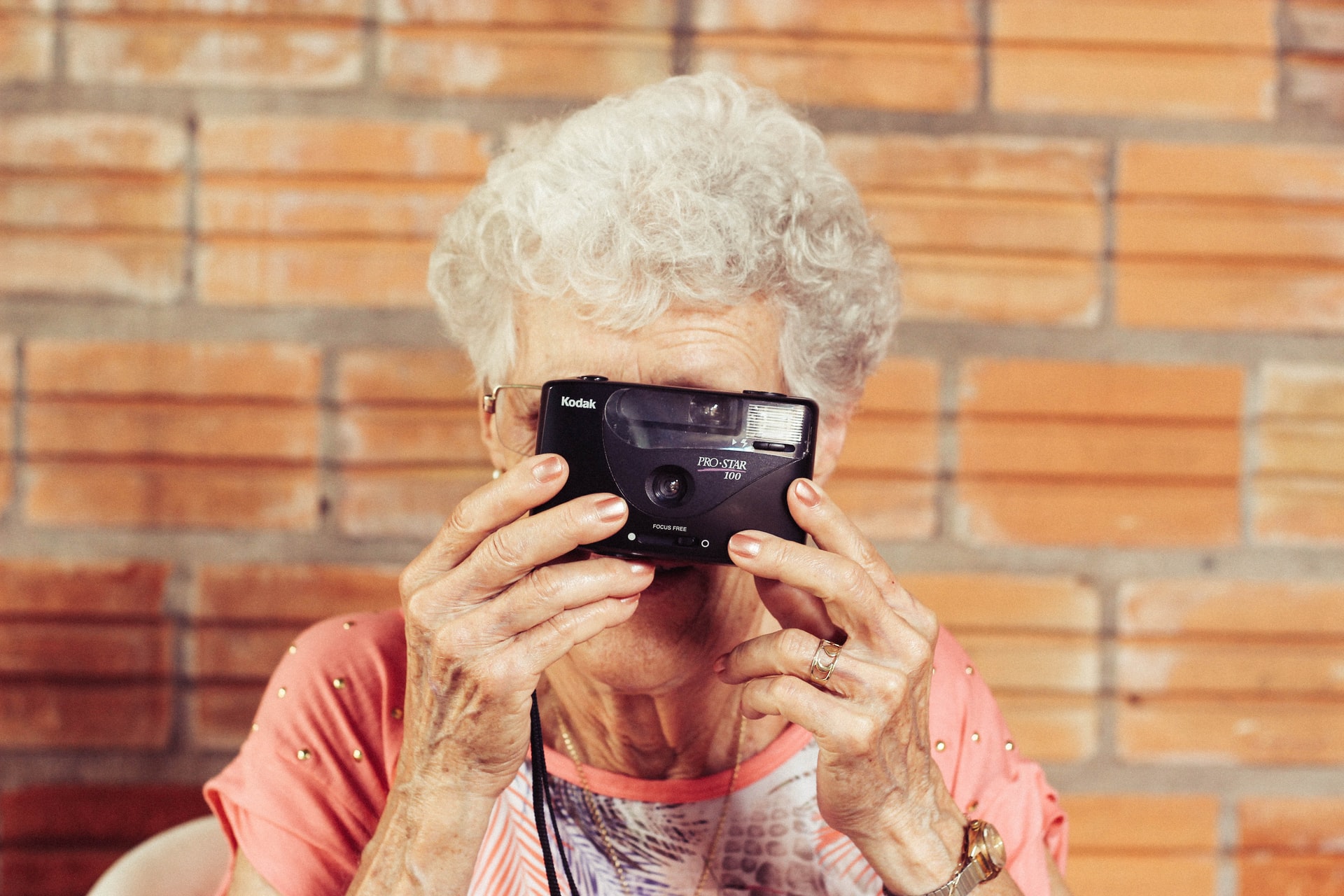 Most years, Social Security Cost-of-Living Adjustments (COLAs) bring good news for seniors. For older Americans who rely on their monthly benefit check to make ends meet, a bigger COLA means more purchasing power. And according to one group, the 2023 COLA could be as high as 8.9 percent.
While it's still early to know for sure what the 2023 COLA will be, AL.com reports that early estimates point to a significant increase. The estimate is based on data from the U.S. Bureau of Labor Statistics' Consumer Price Index for Urban Wage Earners and Clerical Workers (CPI-W).
If the estimate is accurate, 2023 would be the largest COLA since 1981, when benefits rose by 11.2 percent. And for some seniors, it would be a much-needed boost.
At The Seniors Center, we want retirees to receive all that they've earned. That's why we're calling on Congress to pass the Social Security Lock-Box Act, a bill that would prevent lawmakers from raiding the Social Security Trust Fund.
Keep up with all of our posts by following us on Twitter and Facebook!