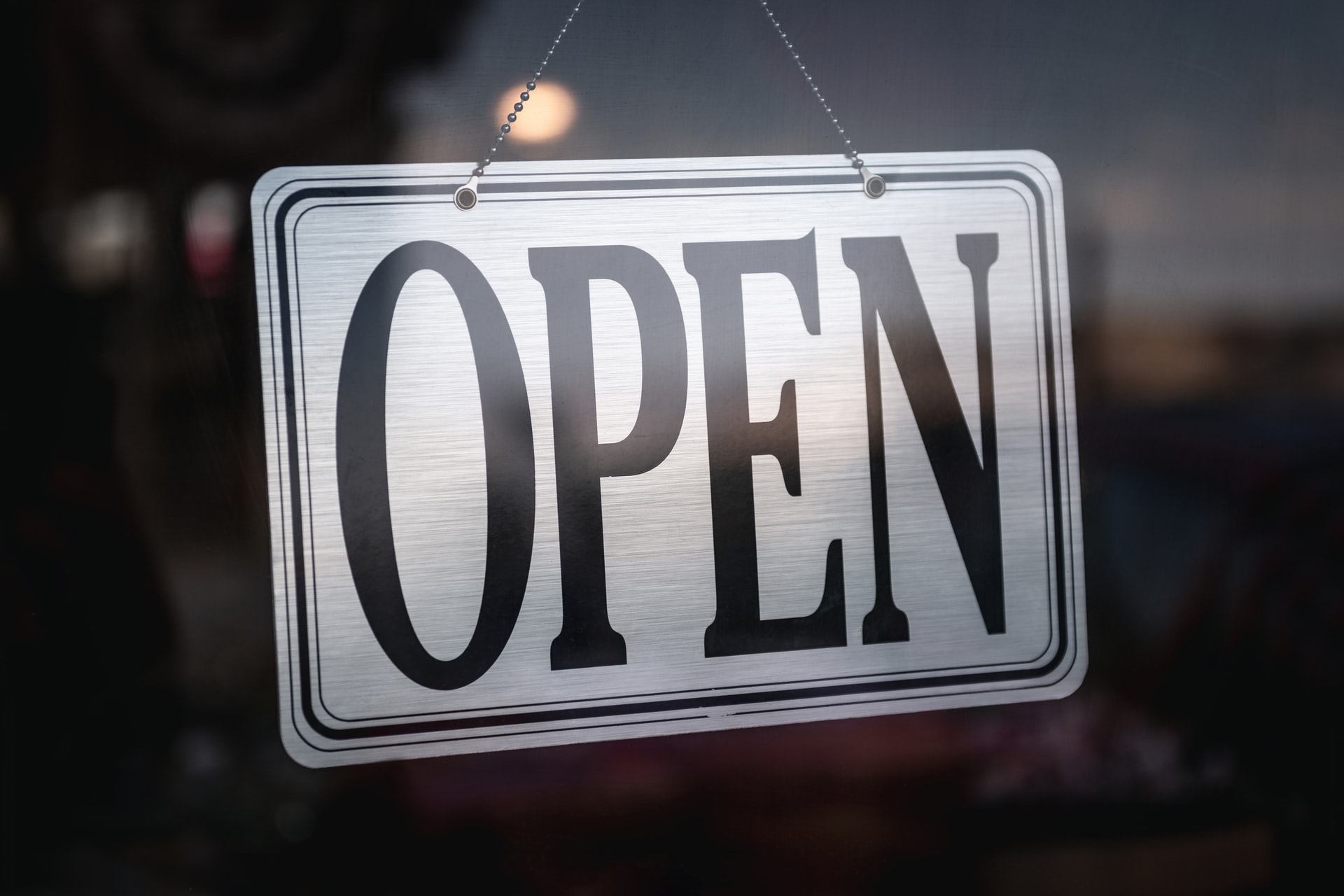 Navigating Social Security can be challenging, especially if you are trying to check on your benefits. And during the COVID-19 pandemic, offices around the country closed to protect staff and the public. However, your local Social Security office has likely reopened.
According to GO Banking Rates, the best way to check if your Social Security office is open is to visit the Social Security Administration's website. They also advocate for online services that can help you manage your benefits at home, including the ability to get a replacement Social Security card if yours was lost or stolen. You can even sign up for emails about office closures and other issues.
A national help line also exists if you need to speak with someone about your benefits and local office hours.
At The Seniors Center, we know that Social Security issues can be hard to sort through. That's why we work to provide seniors with the information and support they need when it comes to managing their benefits. Follow us on Twitter and Facebook to keep up with our latest posts!