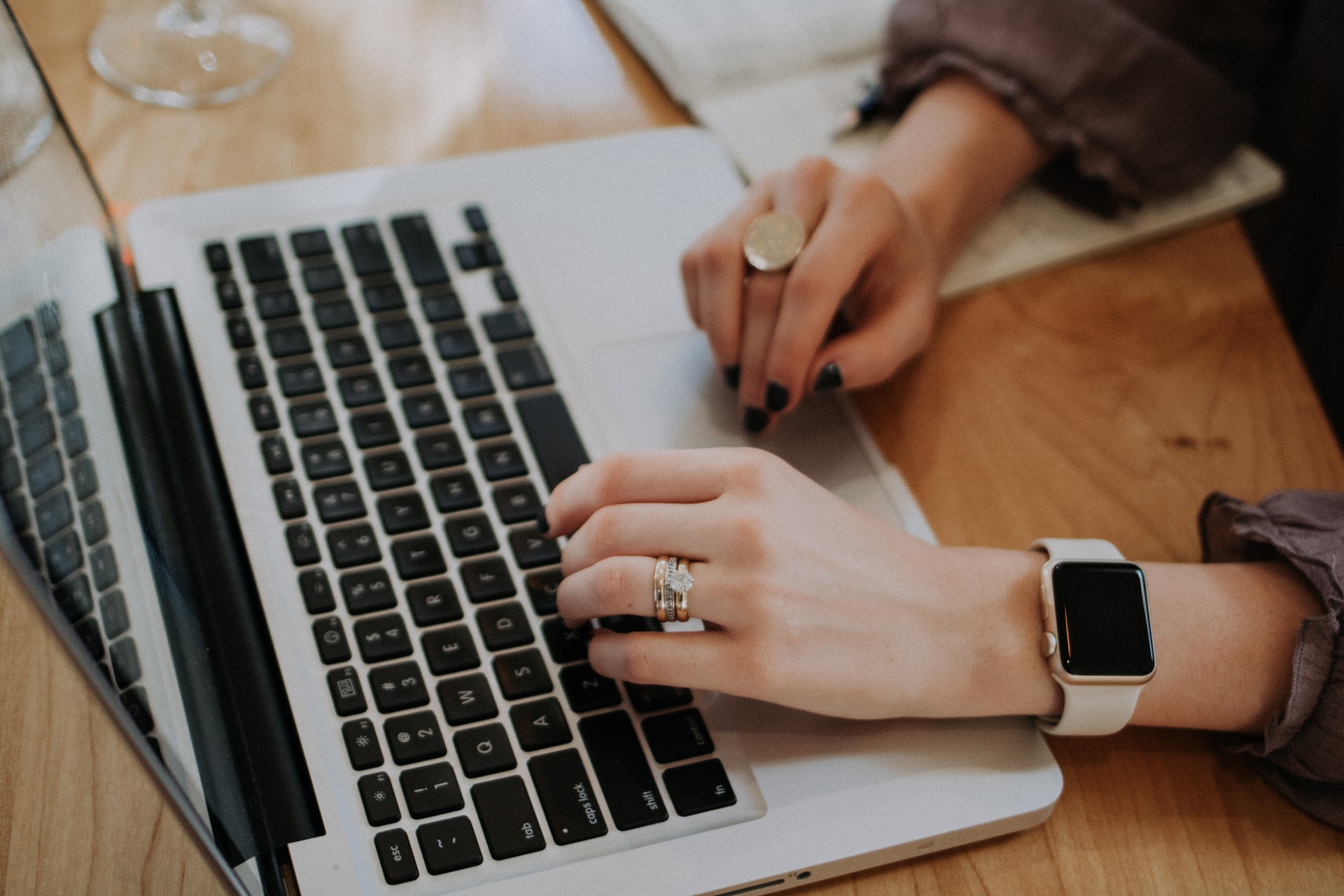 Losing your Social Security card can be frustrating. If you're looking to replace it, the process can seem daunting. However, the Social Security Administration (SSA) has a new, streamlined process for requesting a replacement card.
Here's what you need to do:
Visit the SSA's website.
Click on the "Social Security Number and Card" webpage.
Answer the questions to see if you can replace your card online or if you'll need to visit a Social Security office.
What determines if you can replace your card online vs. in person? To skip the trip to the SSA office, you'll need a few things. You must be a U.S. citizen, at least 18 years old, and be requesting a replacement card with no changes to your name or other information. You'll also need a driver's license or state-issued ID card.
Replacing your card online can save you time. At The Seniors Center, we want to make navigating Social Security easier. Keep up with the latest updates by following us on Twitter and Facebook today!