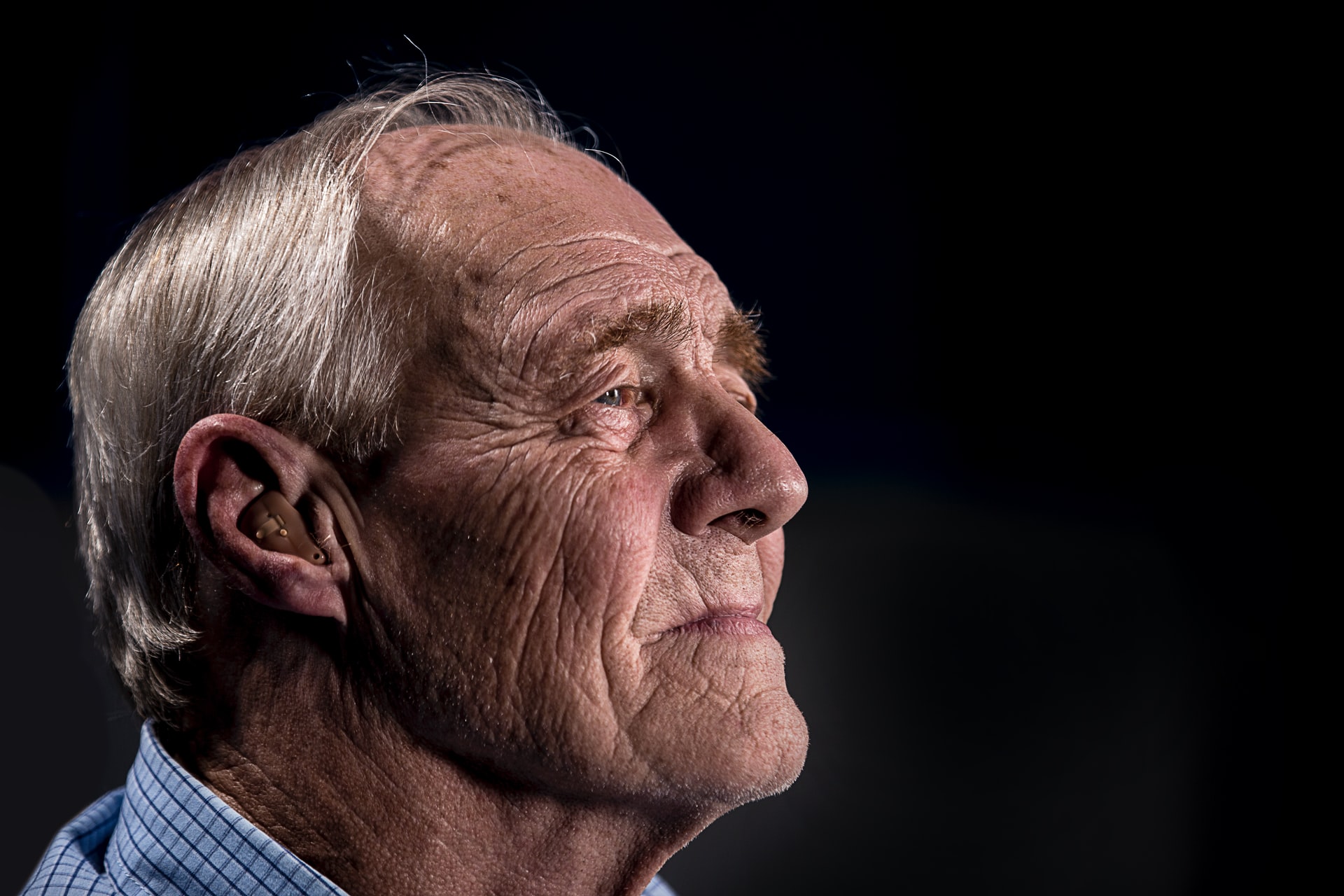 2022's high inflation could lead to a sharp increase for Social Security's cost-of-living adjustment (COLA) in 2023. The COLA is calculated using the Consumer Price Index for Urban Wage Earners and Clerical Workers (CPI-W), which went up more than 9 percent in the past year. In 2023, beneficiaries could see a COLA as high as 8.6 percent as a result.
This would mark the largest COLA since 1981, when beneficiaries received an 11.2 percent increase. According to CNBC, this amount would be more than twice what was originally projected by the Social Security Administration.
How 2023's COLA Would Impact Seniors
For those on a fixed income, an increase in the COLA is welcome news. However, for those who are already struggling to make ends meet, the high inflation could be a cause for concern. Prices for food and gas have already increased significantly in the past year, and if the trend continues, it could offset any increase in benefits.
There are also calls for changes to how the COLA is calculated. Some believe that the CPI-W does not accurately reflect how seniors spend their money, and as a result, the COLA does not effectively address their needs. A recent bill, the Social Security Expansion Act, would switch to the Consumer Price Index for the Elderly (CPI-E) when calculating the COLA. The CPI-E takes into account the spending habits of seniors, and would likely result in a higher COLA.
The Seniors Center: Here to Help
If you're concerned about how high inflation could impact your benefits, The Seniors Center is here to help. We're calling on Congress to pass legislation protecting the future of Social Security, and we'll continue to advocate for seniors' needs. Keep up with all of our latest posts so you never miss an update by following us on Twitter and Facebook today!