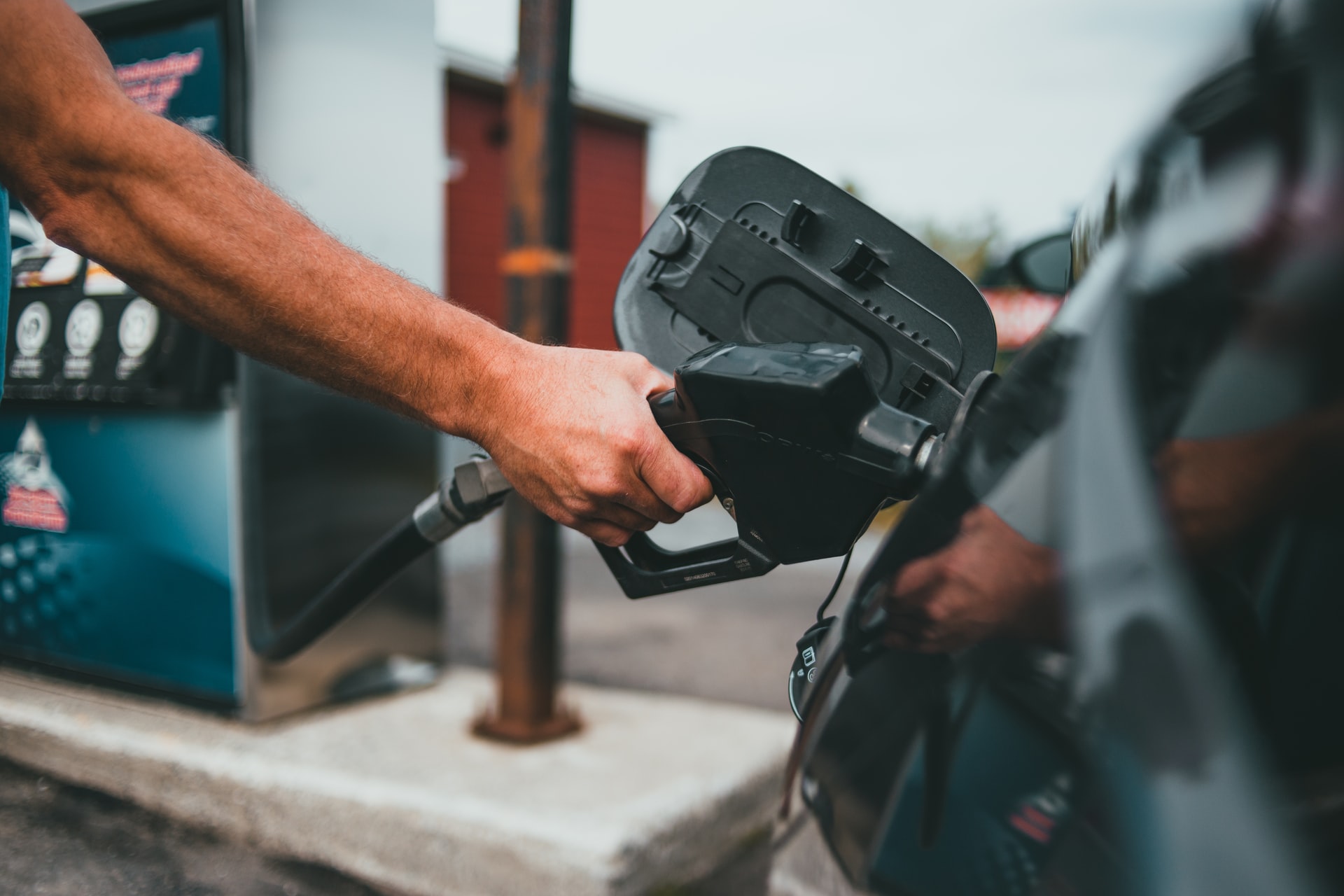 As summer finally arrives, many of us are planning road trips and vacations. But before you hit the open road, you may want to check your gas tank—and your budget. According to recent reports, gas prices are already topping $5 a gallon in some parts of the country.
AARP reports that in 20 states and the District of Columbia, the average price of gas is now over $5 a gallon—and in some areas, it's much higher.
Which states have the highest gas prices? Right now, residents of the following states are paying the most at the pump:
Maine
Vermont
Rhode Island
Massachusetts
New York
New Jersey
Pennsylvania
Ohio
Indiana
Michigan
Illinois
Washington
Oregon
Idaho
Nevada
Utah
Arizona
California
Alaska
Hawaii
Of course, more states may join this list as summer goes on and gas prices continue to rise. So, if you're planning a road trip, be sure to check the prices in your destination state before you go.
The Seniors Center is here to help retirees navigate these high gas prices. Learn more about our mission today, and follow us on Twitter and Facebook to be part of our community.