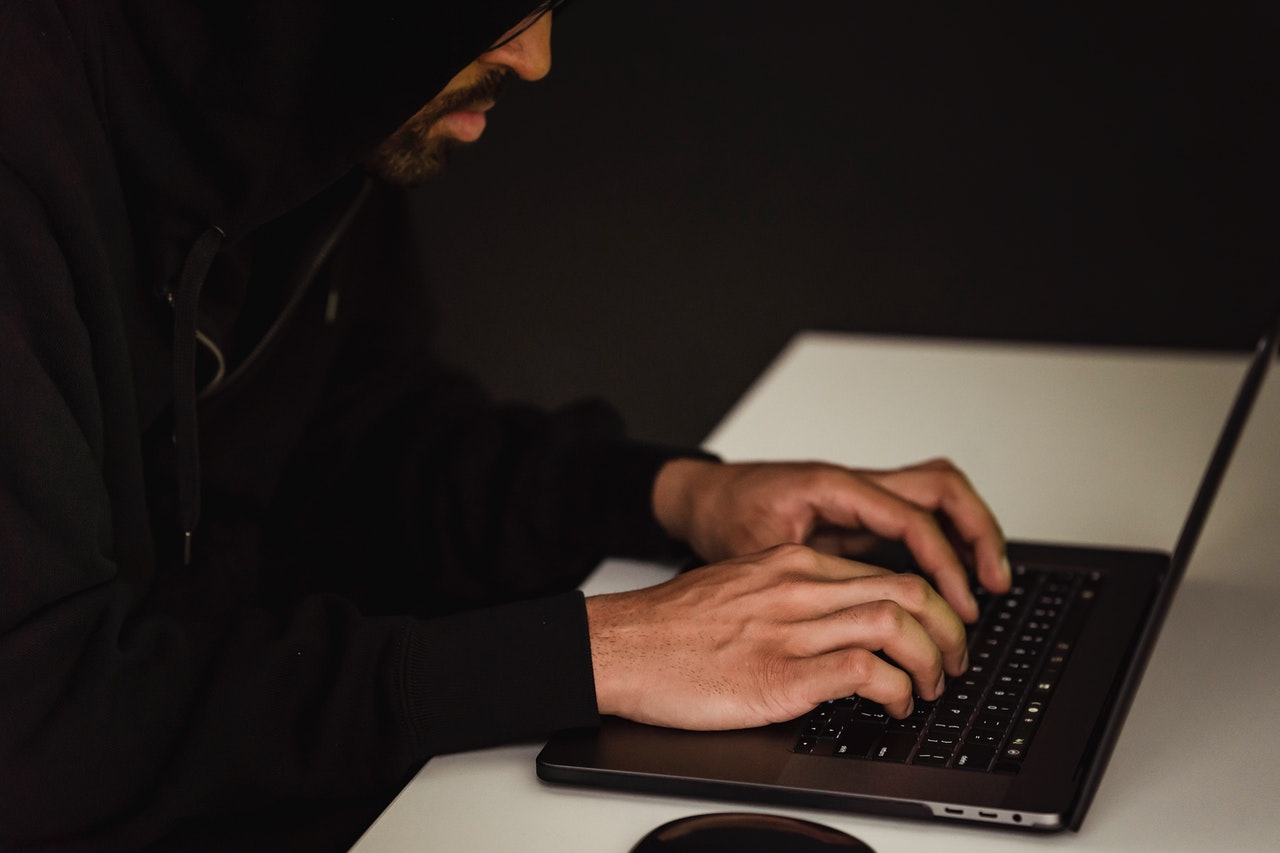 The variety of scams targeting seniors seems to be endless. Scammers can pose as friends, family members, romantic interests, or even representatives from organizations seniors are involved with. And now, there's a new scam making the rounds that targets seniors specifically.
The Seniors Center Blog's post "Don't Fall for This Scam Involving Doctored Credentials" details how this scam works. By doctoring credentials, scammers are able to pose as representatives from government agencies. They can then request money from unsuspecting targets.
The Seniors Center is here to warn seniors about this new scam. Don't miss any of our updates on fraud, scams, and other dangers seniors face by following us on Twitter and Facebook today!