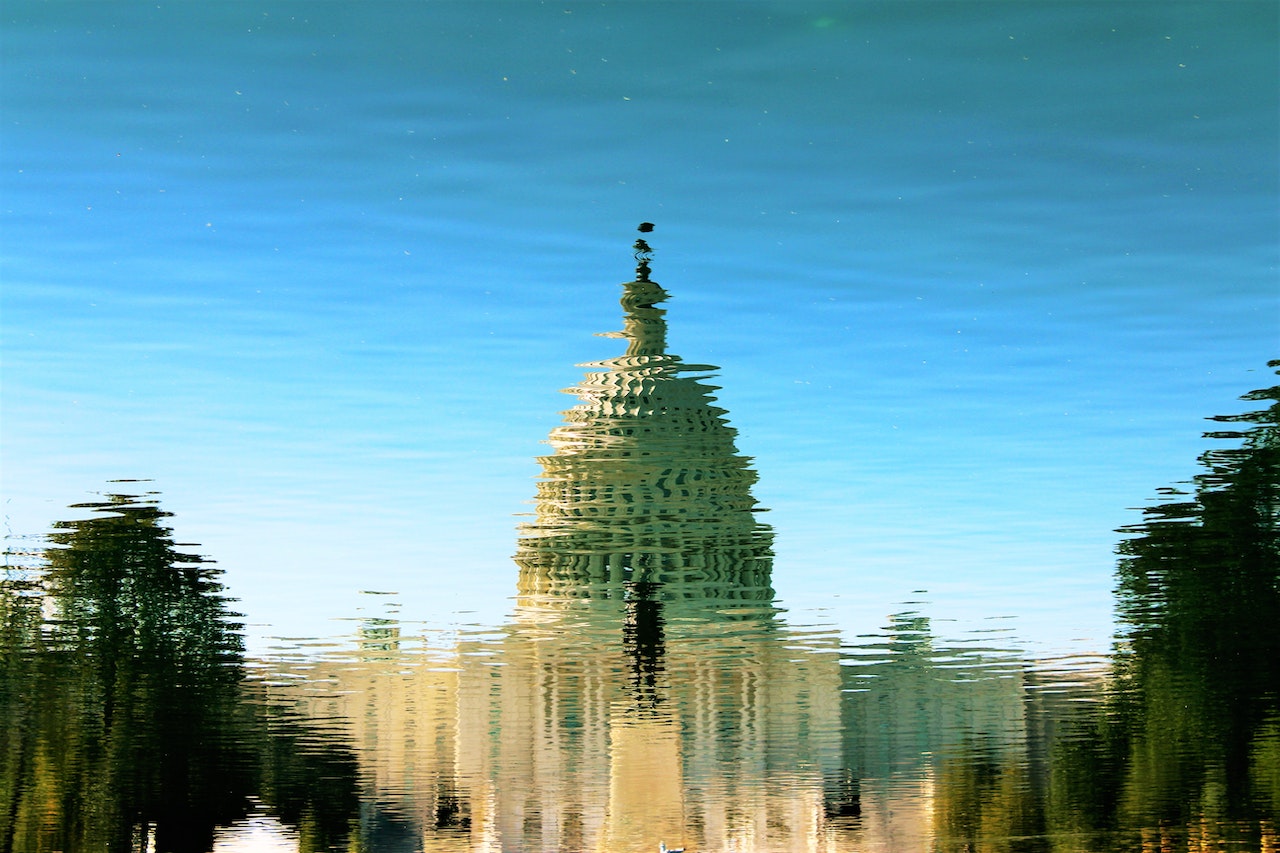 For millions of seniors, Social Security is a crucial part of their financial security. Not only does it provide income in retirement, but it also helps protect those who have experienced disability or illness. Unfortunately, Social Security's future is uncertain unless action is taken now.
With the recent election behind us, it's time to call on our leaders to make sure Social Security is protected for future generations by passing legislation to strengthen the program.
There are several bills poised to protect and strengthen Social Security. Let's take a closer look at two of them: Social Security 2100 and the TRUST Act.
Social Security 2100
This bill would increase Social Security revenues while ensuring the solvency of the program. It would include a benefits bump for both current and future retirees, as well as a cost-of-living adjustment increase. This bill would also protect against inflation while strengthening the long-term solvency of Social Security.
The TRUST Act
The TRUST Act would address some of the structural problems that have put Social Security in a vulnerable position. It would shore up the federal trust fund, which is responsible for distributing Social Security funds to beneficiaries. By creating "rescue committees" to draft legislation to protect Social Security and make it solvent, the TRUST Act would help to ensure the program's long-term stability.
Join Us in Urging Congress to Take Action Today
The Seniors Center is calling on Congress to take action and pass legislation to protect Social Security, but we need your help. Sign our online petitions or reach out to your representatives and urge them to pass legislation that will secure the future of Social Security for generations to come. Together, we can ensure that the program is secure and that seniors can count on the financial security it provides. Your voice can make a difference—make it heard today.
Follow the Seniors Center on Twitter and Facebook for more posts!