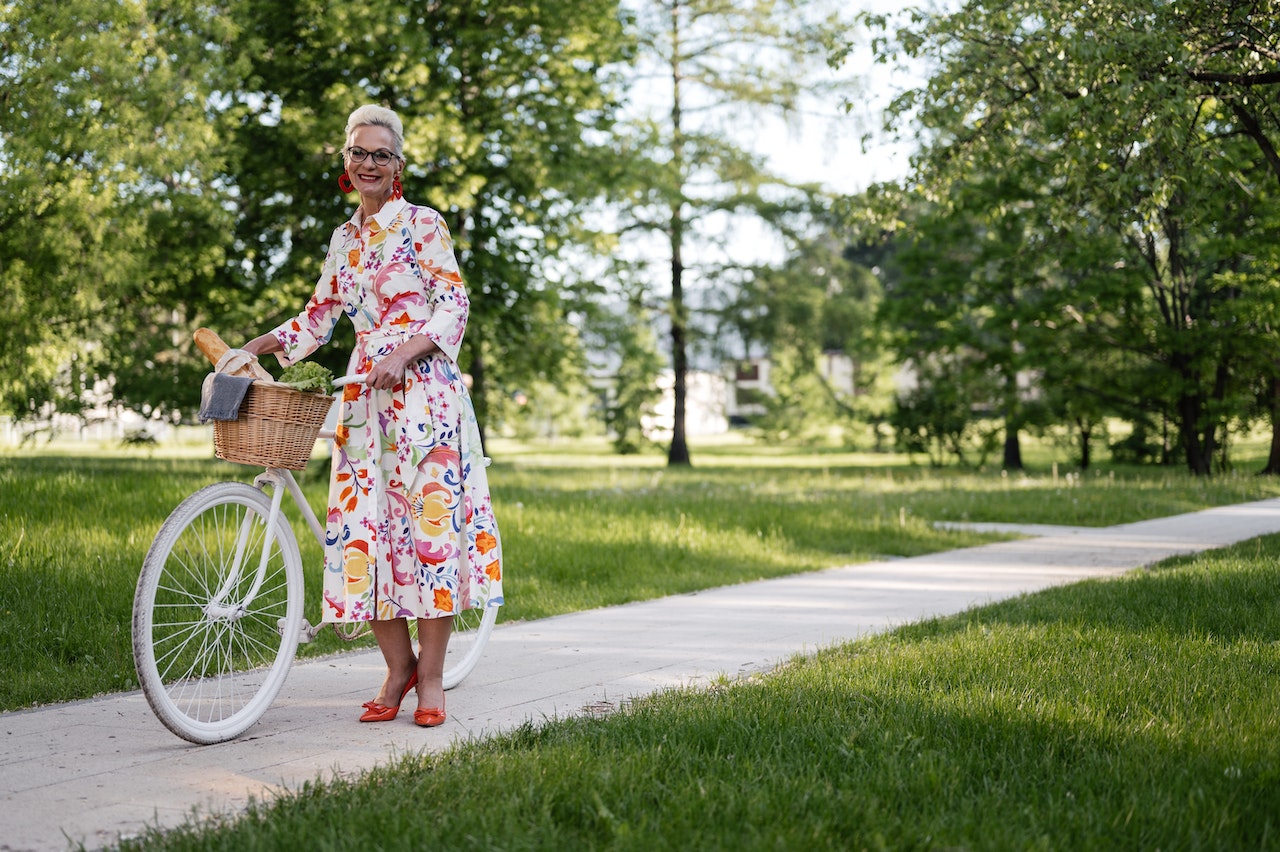 Each year, the Social Security Administration (SSA) evaluates the cost-of-living adjustment (COLA) for social security benefits. The COLA is based on the changes in the prices of goods and services as measured by the Consumer Price Index for Urban Wage Earners and Clerical Workers (CPI-W).
According to The New York Times, recent inflation figures indicate that the 2023 COLA could be the highest in four decades—as high as 8.7 percent.
Additionally, Medicare Part B premiums are not predicted to rise in 2023.
This would be good news for current and future Social Security beneficiaries, as their benefits would maintain purchasing power despite increases in the cost of living.
The Seniors Center is here to protect the future of Social Security. Learn more about our mission today—and follow us on Twitter and Facebook for more updates!