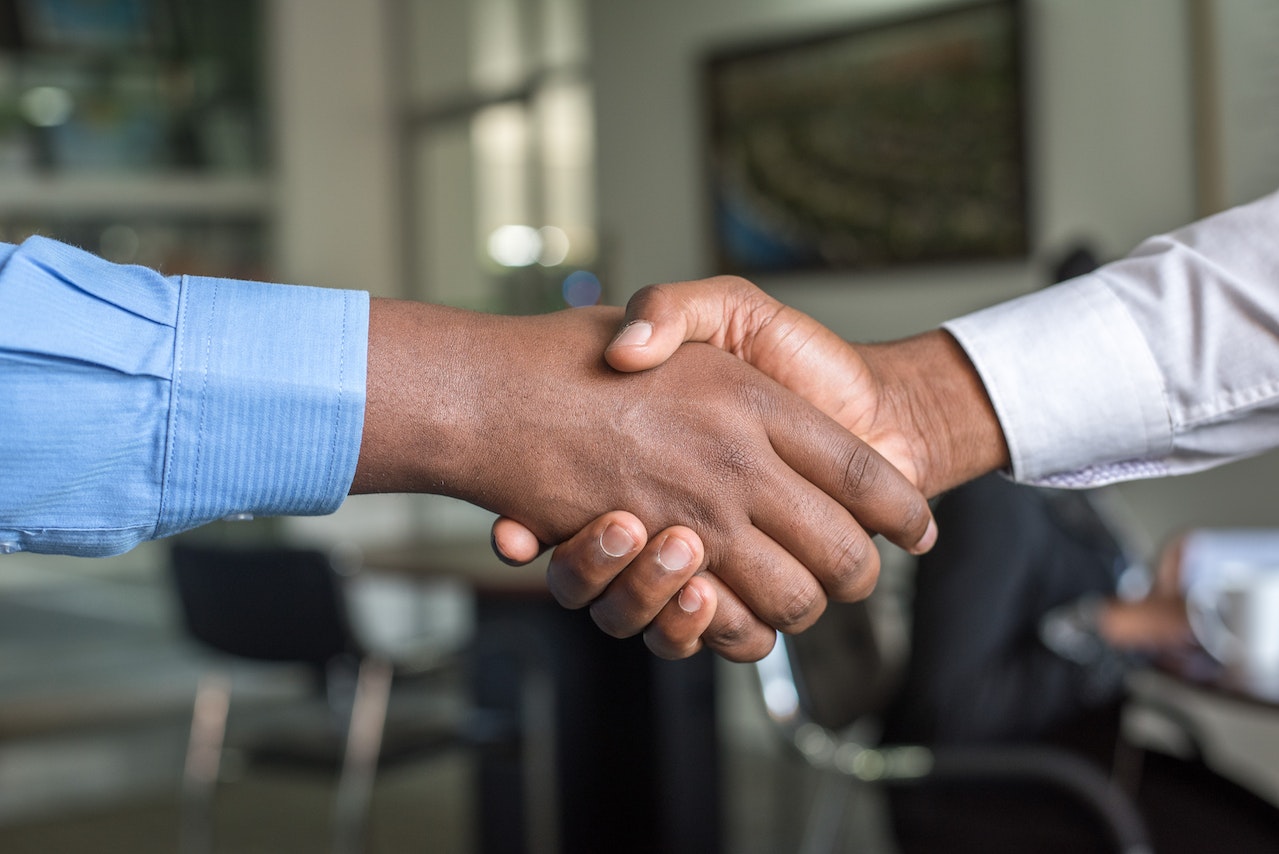 It's clear that scam artists often target seniors. The forms of fraud perpetuated against older Americans can be insidious, and the Federal Trade Commission (FTC) is fighting back with a new advisory group formed just to attack this issue.
Read more on The Seniors Center Blog about this initiative in our post "The FTC's New Advisory Group to Fight Scams."
As we wait to see how this group will target scam artists, learn how to stay safe from scams and fraud through our posts. And be sure to follow The Seniors Center on Twitter and Facebook!