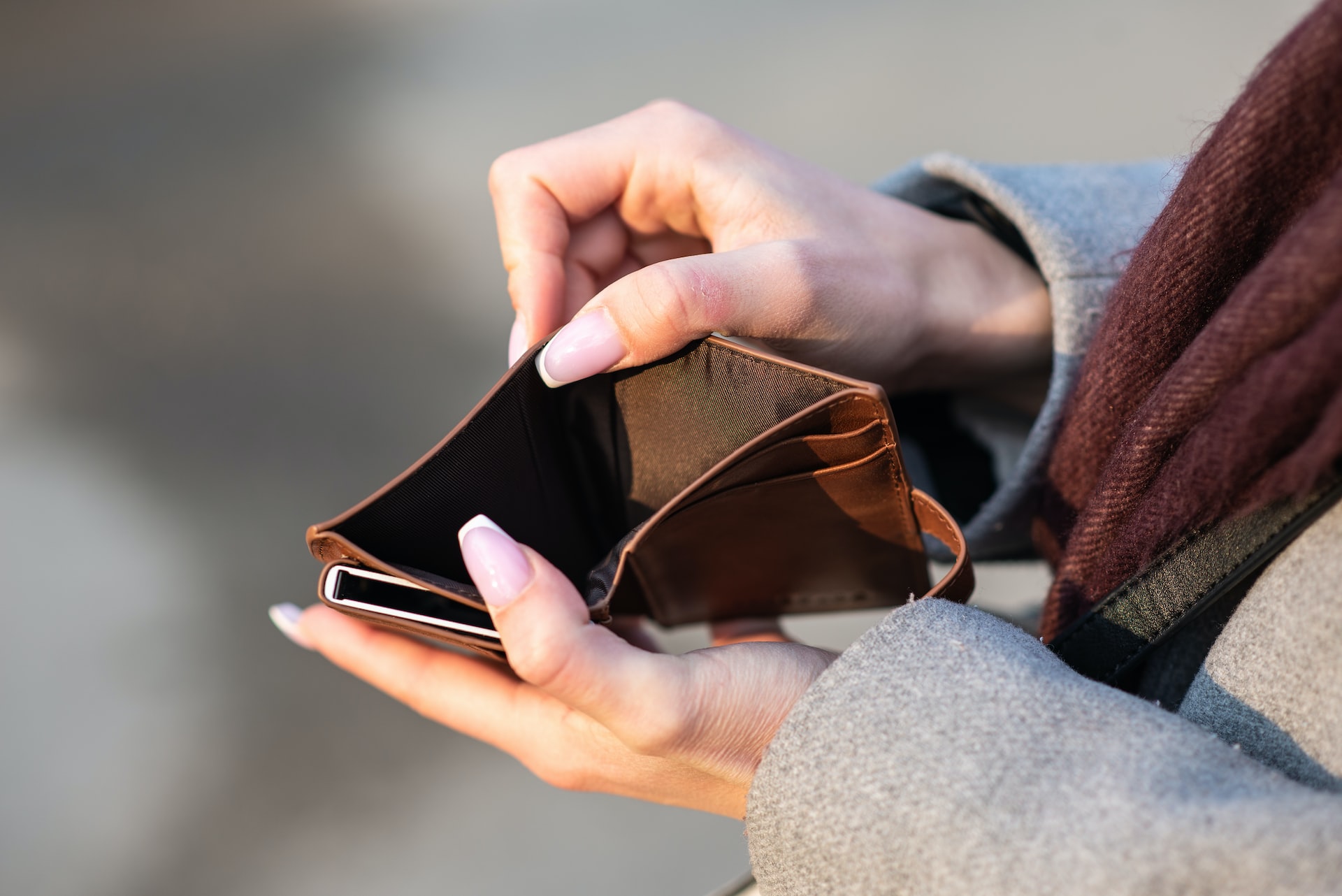 American seniors have worked hard for their Social Security benefits. Today's retirees deserve to receive all the benefits they've earned. However, there are threats to these retirement funds on the horizon. That's because the Social Security deficit is at an all-time high, and this could have a terrifying impact for retirees.
According to reporting by The Hill, the annual Social Security Trustees report contains some shocking information about Social Security's deficit. The benefits promised in the future by the program greatly outweigh the amount expected to come in through payroll taxes. Additionally, new economic projections don't indicate that this deficit is likely to resolve.
These issues require attention. That's why The Seniors Center is calling on Congress to stop the raid on the Social Security Trust Fund. We're asking Congress to pay back the Trust Fund and ensure that seniors can depend on their benefits in the future. You can take action, too—by signing our online petition, emailing your representatives, or even just by telling your friends and family. Then, follow The Seniors Center on Facebook and Twitter so you never miss an update!