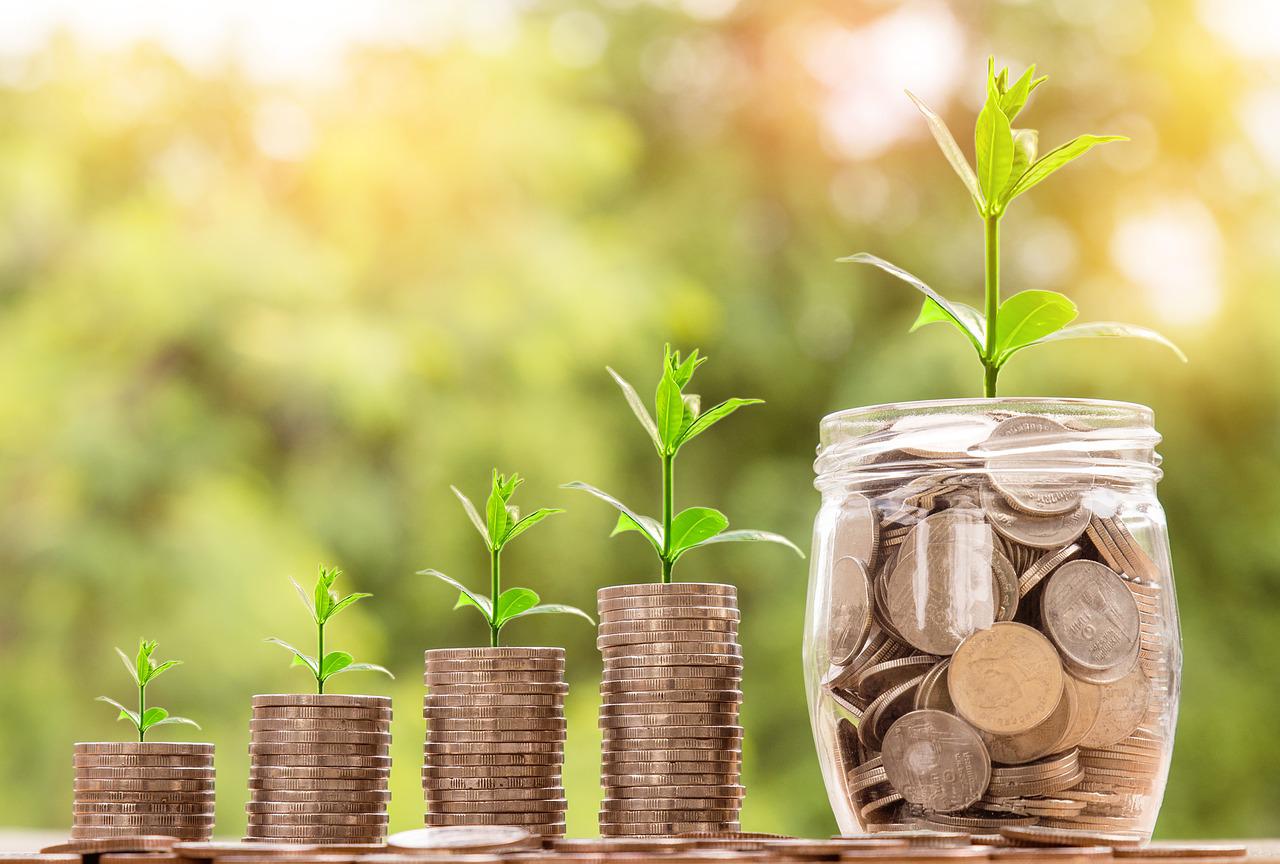 Higher prices for everything from groceries to travel can really add up, but seniors can save money by taking advantage of discounts that are available to them. Until the 2023 COLA (cost-of-living adjustment) increase takes effect, Social Security benefits will remain at the same level. Here are some discounts that seniors can take advantage of in the meantime.
U.S. News reports that these discounts can help:
Restaurant discounts at major chains: Denny's, McDonald's, IHOP, and the Rainforest Cafe all offer seniors discounts on menu items.
Retail discounts: Amazon Prime, Kohl's, Michaels, and Ross all offer seniors discounts, some on select days.
Grocery store discounts: Fred Meyer, Harris Teeter, and other stores offer discounts on certain days of the week.
Hotel discounts: Marriott, Best Western, and other hotel chains offer seniors discounts on rooms.
These are just a few of the many discounts available to seniors. Check with your favorite stores and restaurants to see if they offer senior discounts. You may be surprised at how much you can save.
The Seniors Center is here to help retirees navigate their finances and save money. Be sure to follow us on Twitter and Facebook for more!