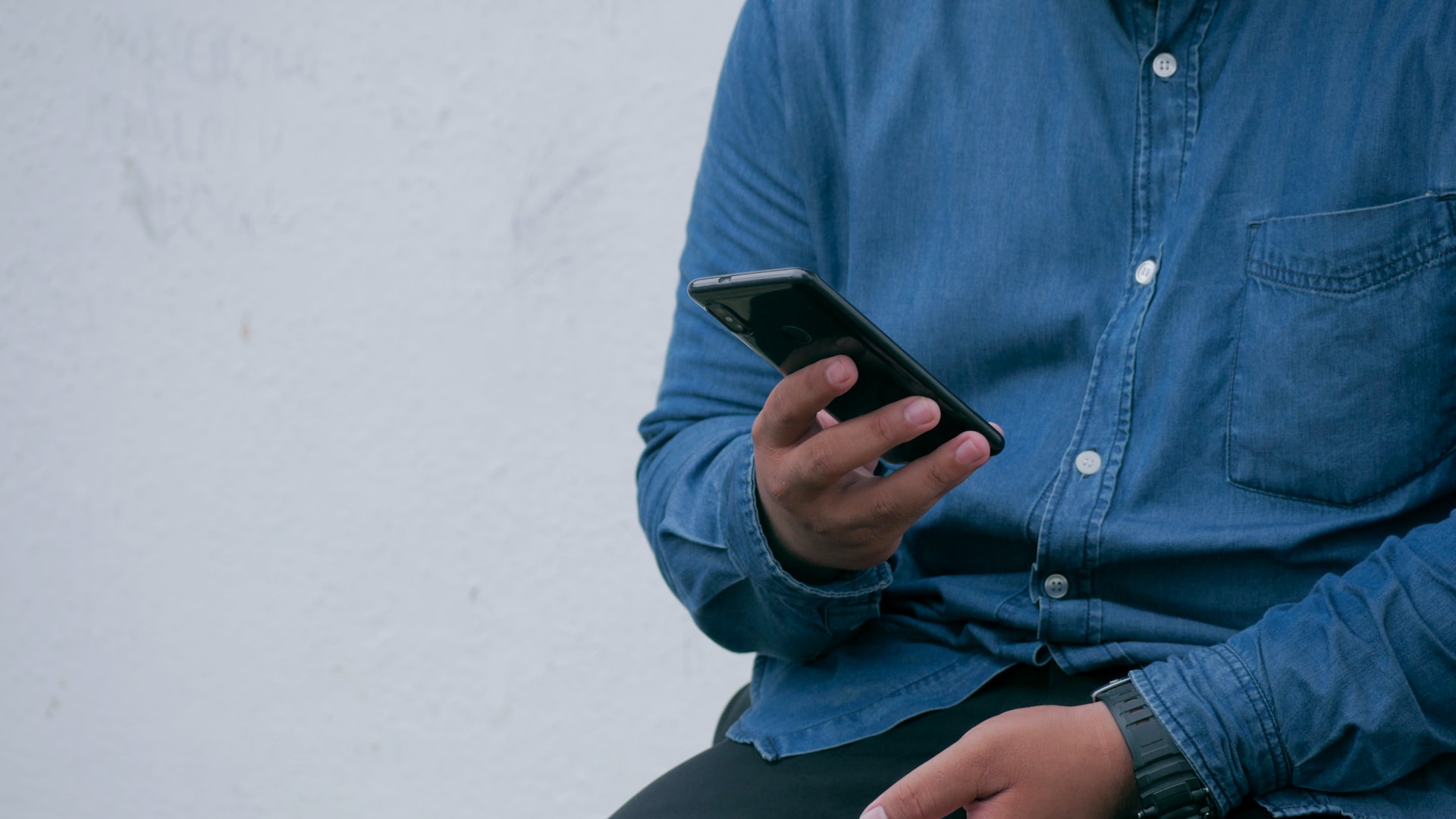 Waiting is one thing when when you're faced with long lines at the post office or grocery store, but it's an entirely different matter when your Social Security benefits are involved! You've earned your benefits, and you're entitled to them. When you're trying to make ends meet in retirement, you don't want to wait endlessly for the benefits you've earned.
However, according to the Social Security Administration's recent blog post "We Want to Provide You with Timely, High Quality, and Accurate Service," retirees might experience delays when it comes to receiving their benefits due to funding issues.
The agency is working hard to prevent delays due to funding. Yet they are currently operating with 4,000 fewer employees from pre-pandemic numbers, a 7 percent loss in staff. This means that seniors could be waiting longer to speak to representatives about their benefits, might experience a delay of months before hearing a decision on disability benefits, or might struggle to secure an appointment when they need one.
Protecting the future of Social Security has to involve keeping the agency funded. Learn more about The Seniors Center's plan to fix Social Security solvency today—and follow us on Twitter and Facebook for more.