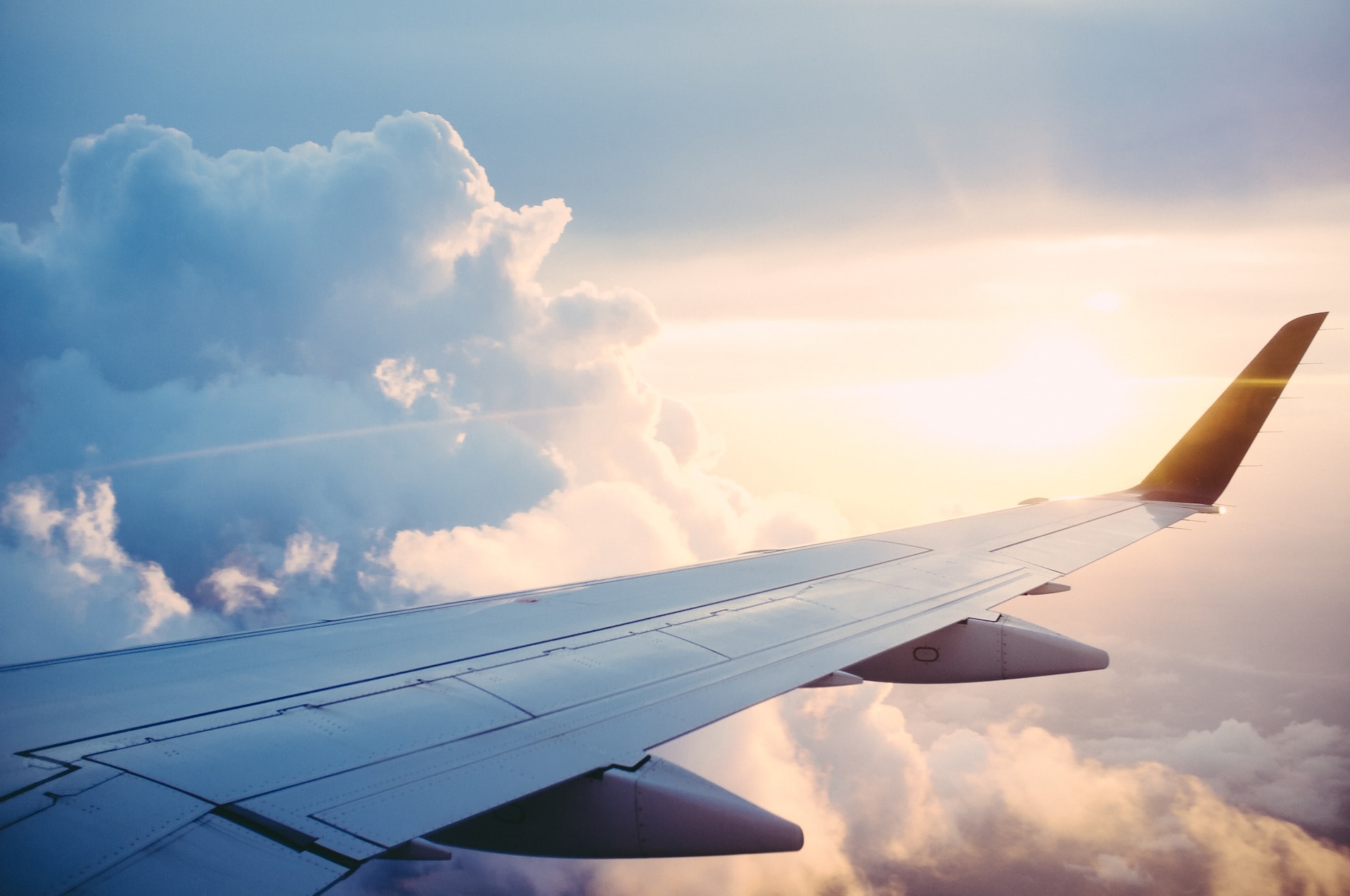 Seeing loved ones for the first time in months (or years!), creating special memories, and sharing stories of the past year be a deeply fulfilling experience over the holidays. However, traveling during the holiday season can be quite stressful. One way to ease your stress is to make sure you're properly prepared ahead of time. These travel tips can help you plan for a smooth and pleasant holiday journey.
5 Tips to Make Holiday Travel Less Stressful
These tips from Travel + Leisure will help you stay organized and have a more enjoyable holiday experience:
Book your rental car right away – Rental cars tend to be in higher demand during the holiday season, so it's important to book early and make sure you get the car you want.
Book direct flights – Delays and cancellations are more likely during the holidays, so try to book direct flights whenever possible—missed connections can add to your stress.
Avoid checking a bag if possible – There's nothing more stressful than having a checked bag lost in transit, especially when it's full of presents.
Make reservations – If you're traveling to a popular destination, chances are restaurants will be crowded. Make reservations ahead of time so you don't have to wait in long lines.
Check on lounge access – Airport lounges can be a safe haven from the stress of holiday travel, so this final tip is to check if lounge access is a perk of your credit card.
And of course, remember that the stress of holiday travel is temporary—the joys of spending time with family and friends will last much longer. So take a deep breath, plan ahead, and enjoy the holiday season!
The Seniors Center
The Seniors Center is here to help seniors navigate holiday travel, their Social Security benefits, scams, and so much more. Learn more about us today, and be sure to follow us on Twitter and Facebook so you never miss a post!