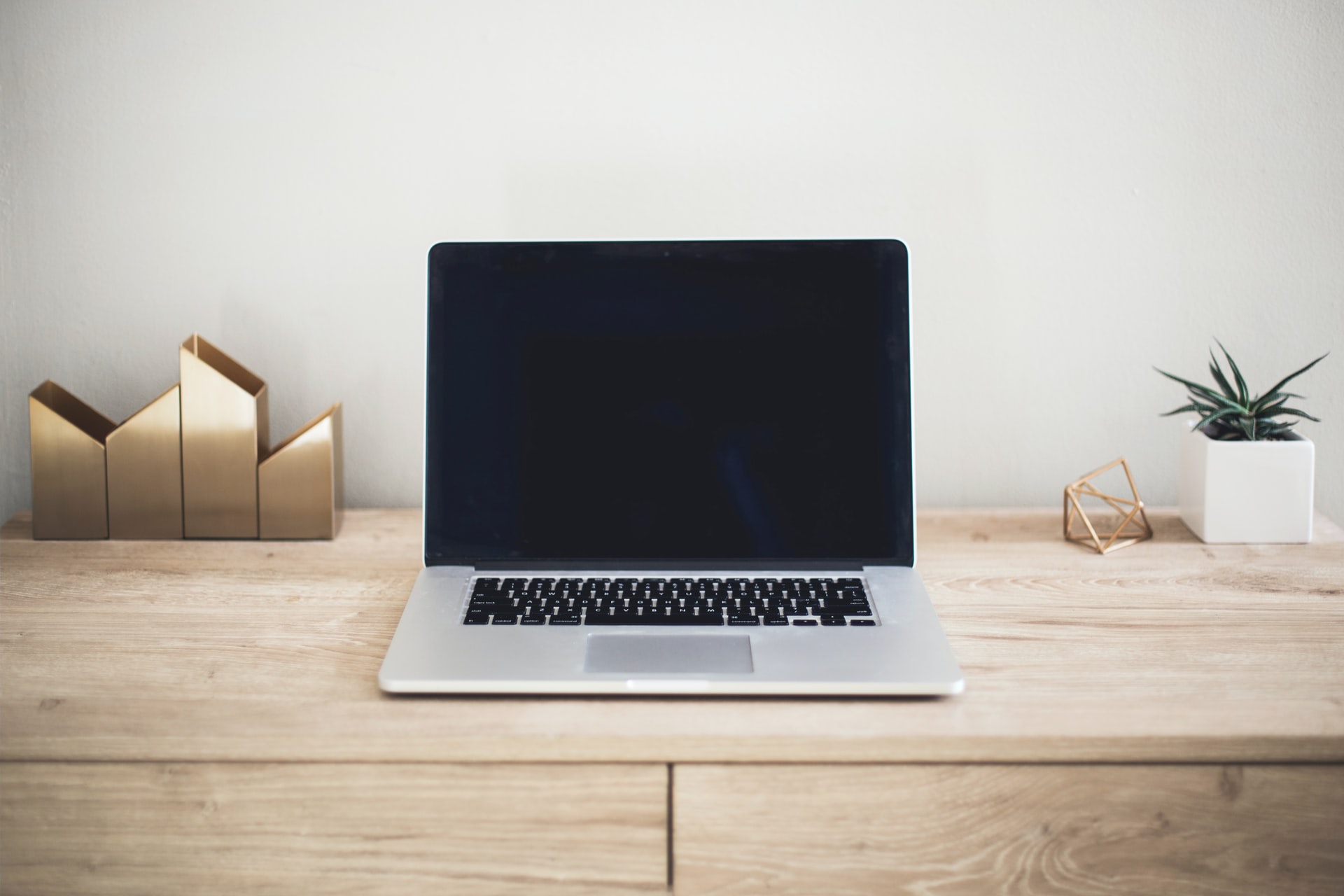 Visiting a Social Security office in person or waiting on hold for customer service can be frustrating. However, there are convenient, instantly accessible ways to do many things from the comfort of your own home.
Social Security Matters has put together a guide to three web pages that can make it easy to navigate your benefits. These include:
my Social Security – This is a personalized online account that you can use to view your benefit information and verify your earnings history. You can also change your address and start or change your direct deposit information.
Online publication library – Here, people can find more than 100 online publications on a variety of topics, including retirement, disability, and Medicare.
Retirement benefits – It's easier than ever to file for retirement benefits online. All you need to do is create a my Social Security account and have a valid email address.
The Seniors Center can help you get the most out of your Social Security benefits. Learn more about how we're working to improve the future of Social Security today—and be sure to follow us on Twitter and Facebook so you never miss a post!