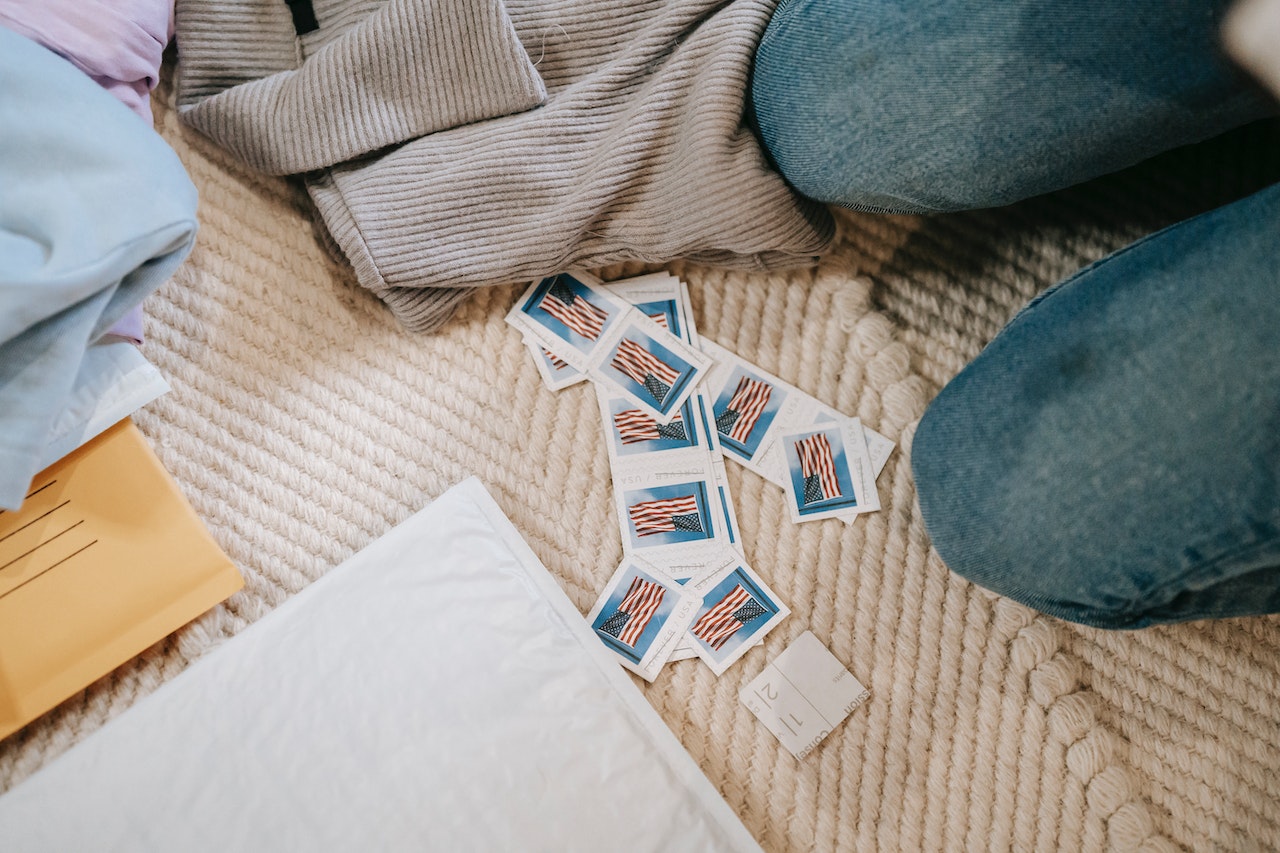 Inflation has hit every corner of the economy, and that includes stamps. The U.S. Postal Service (USPS) recently announced a price increase for first-class Forever stamps, raising the price from 63 cents to 66 cents. This increase will take effect in July.
What does this mean for the Forever stamps you already have on hand? Not to worry—your Forever stamps will still be honored, no matter what the current cost is. However, you should be aware that if you want to buy more stamps in the future, you'll need to pay a bit extra. Stocking up now with the low stamp prices might be a good idea if you need to send out a lot of mail in the near future.
Other price adjustments will be happening alongside the Forever stamp increase. Prices for postcards, international mail, and other services are also set to go up in July. Be sure to check with your local post office for the most up-to-date pricing information.
The Seniors Center is here to make navigating life in retirement a little bit easier every day. Be sure to follow us on Twitter and Facebook so you never miss our updates!