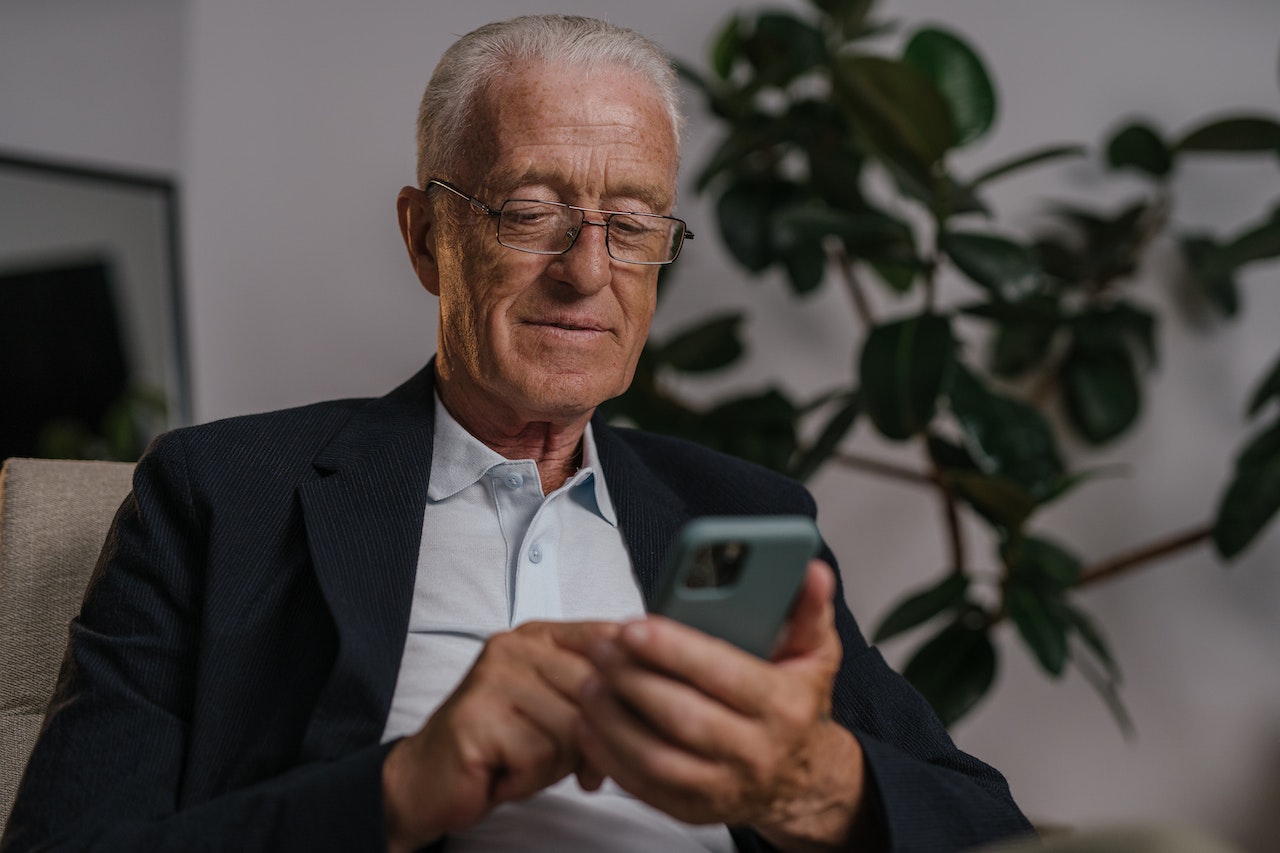 When you need to use a government service, you expect it to be reliable and efficient. Unfortunately, those expectations are not being met when it comes to Social Security—and seniors are feeling the brunt of it.
Yahoo! Finance reports that record-low staffing levels are hampering the Social Security Administration's ability to serve seniors. As a result, wait times for callers have skyrocketed, with some people waiting hours to get through. Even worse, when they do reach a representative, they often face long delays in getting the full benefits they're entitled to.
These staffing issues extend even further, with many seniors unable to get approved for disability benefits due to backlogs. This means they are unable to receive vital resources they need to live with dignity and without financial hardship.
At The Seniors Center, we understand the importance of Social Security in the lives of many seniors. We firmly believe that access to these services should be fast and efficient, not slow and ineffective. We will continue to advocate for more resources to ensure that all seniors have access to the Social Security benefits they are entitled to. If you want to make your voice heard, we invite you to sign our online petition today—and to follow us on Twitter and Facebook!