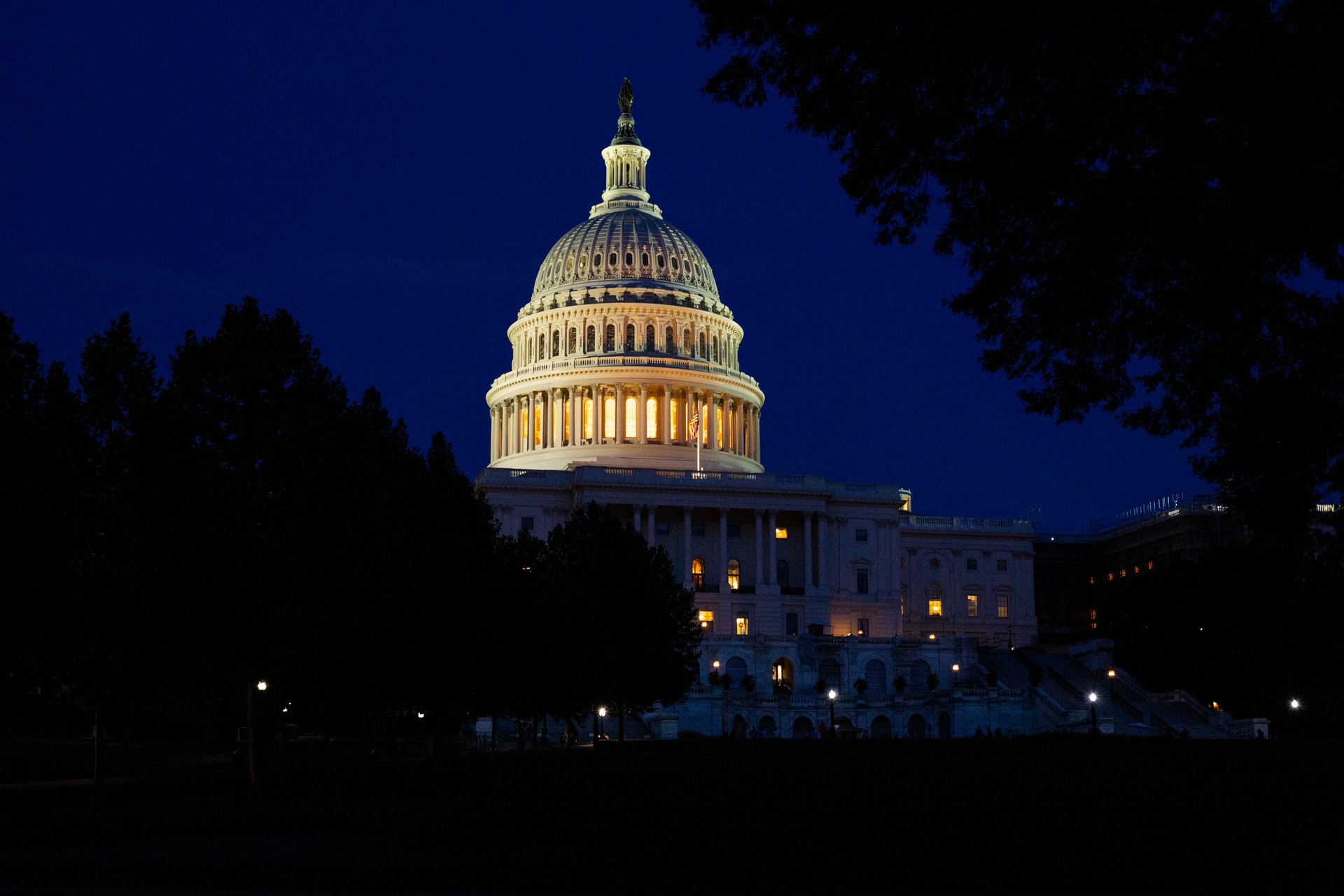 It's more clear than ever: Social Security is in need of help. Without intervention, the Social Security Trust Fund would be drained by 2033, just a decade away. While a number of legislative proposals have been offered to the public and discussed, one bipartisan proposal for Social Security, the TRUST Act, stands out.
According to Fox Business, the Time to Rescue United States' Trusts (TRUST) Act was introduced by a bipartisan group of legislators. This act would establish a rescue committee for all of the United States' endangered trust funds, including the Social Security trust fund. The TRUST Act would shape the future of the Social Security program and guarantee its long-term solvency.
The committee created by the TRUST Act would focus on the trust funds, their parameters, and the current and future statuses of the funds. They would be tasked with creating legislation to address the issues found.
The Seniors Center is calling on Congress to act now, and the TRUST Act could be the solution. The proposal offers the opportunity to protect the Social Security trust fund for the foreseeable future. Learn more today about our plan to fix Social Security solvency today, and be sure to follow us on Twitter and Facebook so you never miss an update!