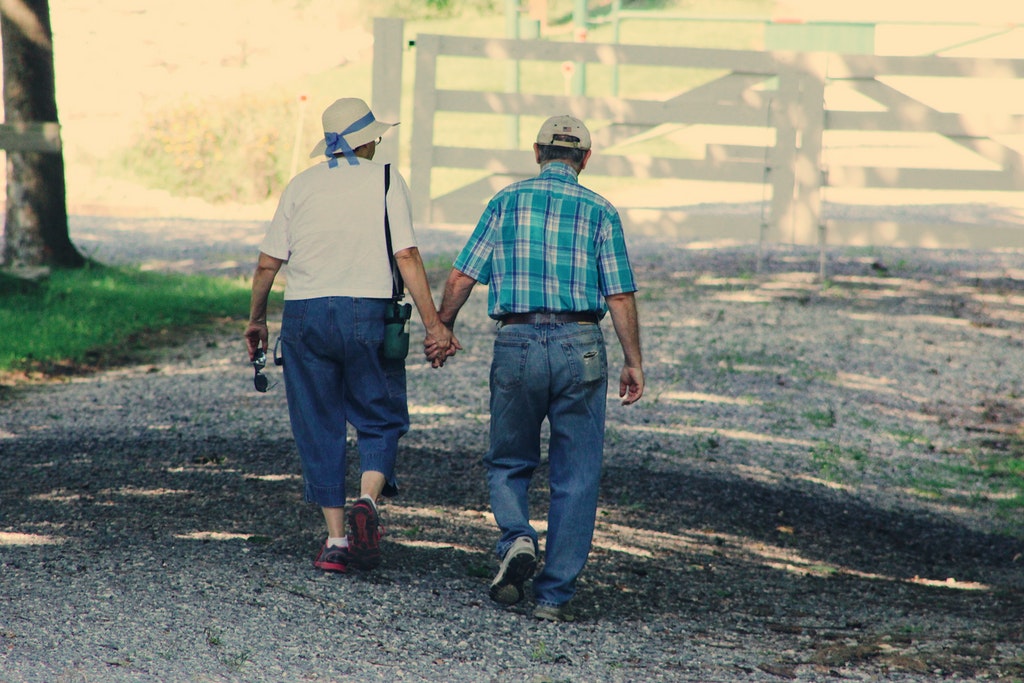 If you spend time online, you know how important it is to keep your private information safe. Your Social Security number is one of the most critical pieces of information to protect. Why? Because it can be used to steal your identity, file for credit in your name, and commit other types of fraud. Without Social Security, it would be difficult to get a job, open a bank account, or qualify for some government resources.
That's why it's critical that you don't share your Social Security number with anyone who doesn't absolutely need it. For example, you shouldn't carry your Social Security card in your wallet or write your number down on a piece of paper that you keep in your purse or pocket.
If you're asked for your Social Security number, make sure you know why it's needed and how it will be used. Be especially careful if someone asks you for your number over the phone, by email, or online. Scammers often use these methods to try to trick people into giving them their Social Security number.
The Social Security Administration has put together useful resources that retirees can use to keep their identities private.
Read more about these resources on The Seniors Center Blog's post "Social Security Resources to Protect Your Private Information."
Never miss an update from The Seniors Center—follow us on Twitter and Facebook today!