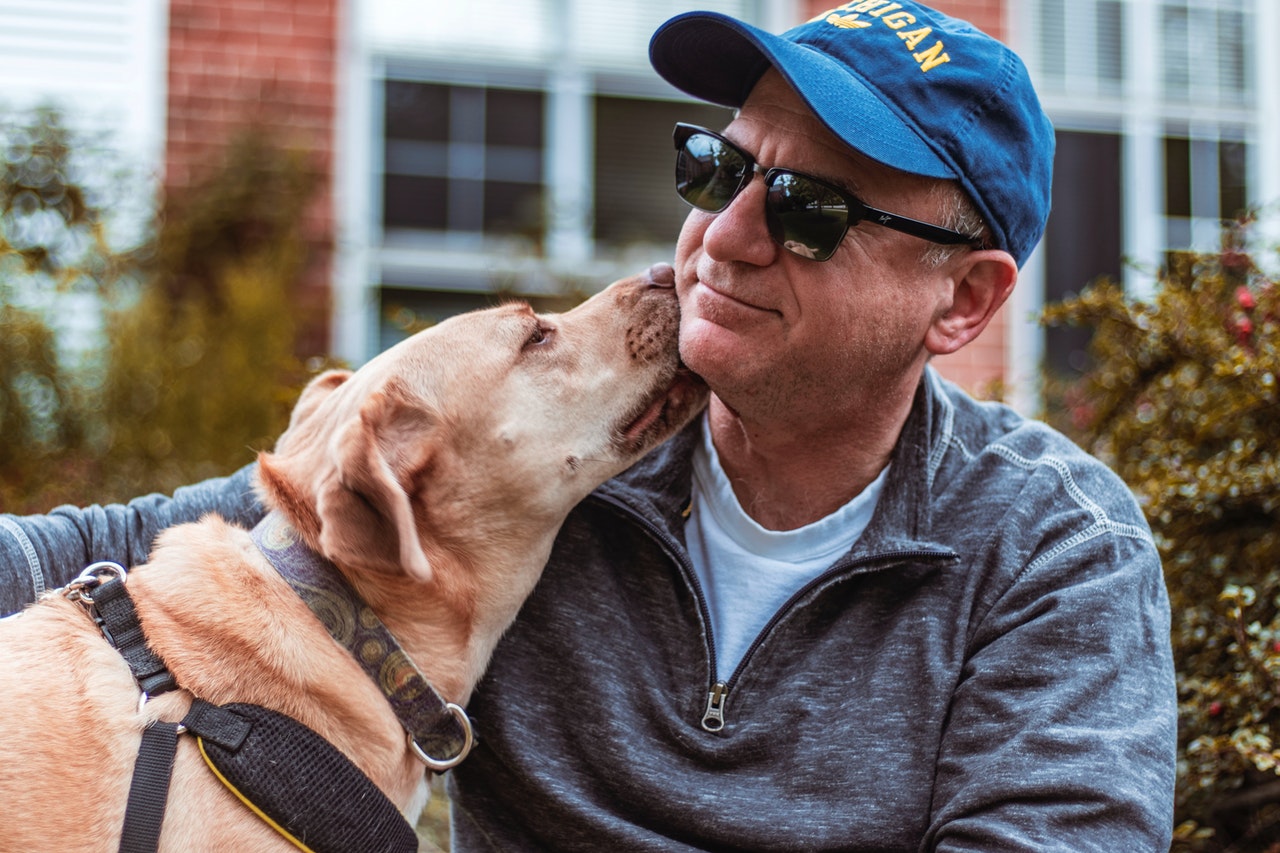 Considering a pet in retirement? Furry friends can provide much-needed companionship, but it's important to do your research before bringing a pet home.
MoneyTalk has put together a guide to things seniors should consider before making the decision to own a pet in retirement. While the physical and mental health benefits of owning a pet are well-documented, it's important to make sure you're prepared for the financial and practical considerations that come with pet ownership.
A few things to keep in mind:
Costs — Pets come with a range of associated costs, from food and toys to medical care and boarding. Be sure to factor in these costs when deciding if pet ownership is right for you.
Care — Pets require time and attention, especially when they're young. If you're considering a pet, be sure you have the time to commit to their care.
Housing — Your housing needs may change in retirement, and that could impact your ability to own a pet. If you're downsizing or considering a move to a retirement community, be sure to check their policies on pets.
Now that you know a few things to consider before taking the plunge into pet ownership, you can make an informed decision about whether or not a pet is right for you.
The Seniors Center is here to help retirees navigate finances, Social Security, senior scams, and retirement lifestyles. Be sure to follow us on Twitter and Facebook for the latest tips, advice, and resources.