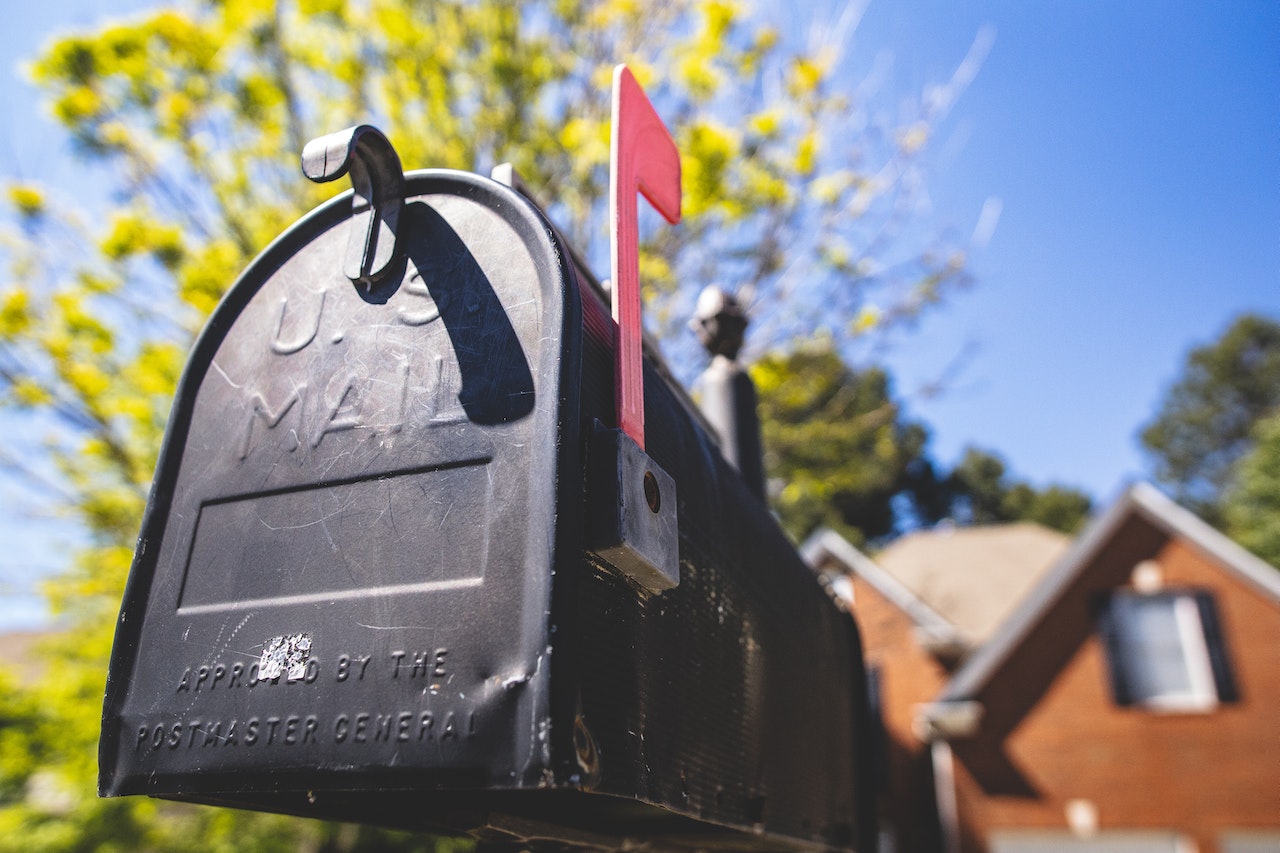 Protecting your Social Security number (SSN) is an important part of keeping your information safe from identity theft and other forms of fraud. If you've received a letter claiming that your Social Security number is being suspended, it's normal to feel concerned. However, this letter is a scam.
Discover what to look for in this Social Security scam letter by visiting The Seniors Center Blog's post "Don't Fall for This Social Security Scam Letter."
Staying safe from scams and other forms of fraud is part of The Seniors Center's mission. We're here to help you and your loved ones stay safe. If you haven't already, we invite you to follow us on Twitter and Facebook to keep up with all of our updates.