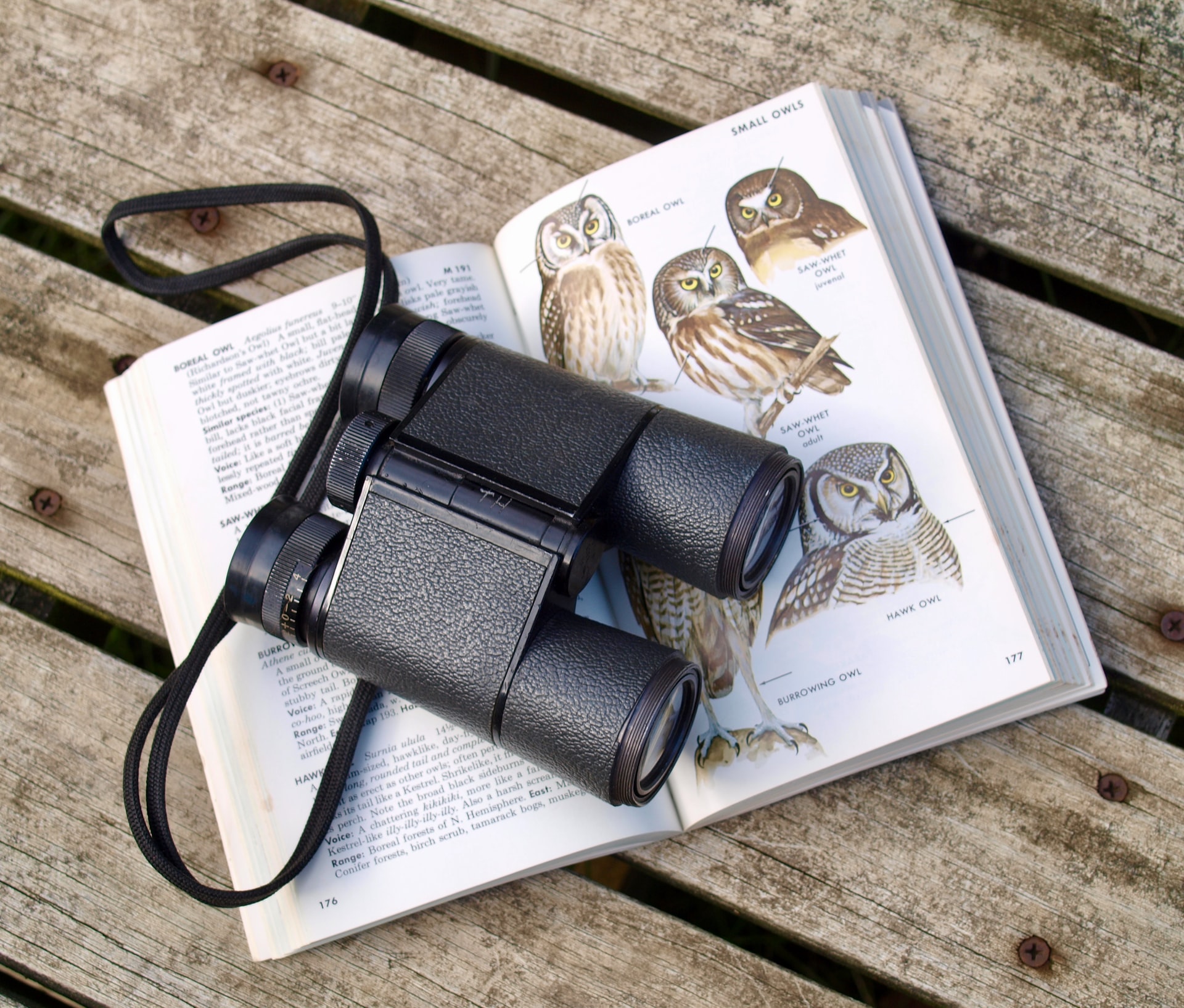 U.S. News has recently put out a guide to the top senior clubs. These organizations offer fun, entertainment, and opportunities to get together with like-minded retirees. From nonprofits dedicated to helping seniors navigate technology to bird-watching groups with chapters in your area, these organizations offer a wide variety of benefits.
The Top Senior Clubs
The top senior clubs include:
The American Association of Retired Persons (AARP), which offers discounts on travel, restaurants, and more
The National Council on Aging (NCOA), which provides resources on healthy aging, benefits, and more
SilverSneakers, which provides free or discounted memberships to gyms and fitness centers
The American Birding Association, which offers bird-watching events and trips
National Senior Games, which hosts competitive events for seniors nationwide
These are just a few of the many clubs available to seniors. Joining one (or more!) of these organizations is a great way to stay active and engaged in retirement.
The Seniors Center: Making Retirement Better
The Seniors Center is working to make retirement better by advocating for changes to Social Security. Keeping the funds for this essential program safe is just one of the ways we're working to make your retirement years as financially secure as possible.
Learn more about The Seniors Center today—and follow us on Twitter and Facebook!