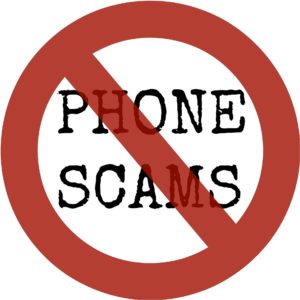 We all like to think we're nobody's fools, but that kind of self-assurance is often our downfall.  It never hurts to be too careful when someone calls you up and starts pressuring you into giving him money–even if it does sound halfway plausible.
But even the most wary of us can still easily fall prey to scammers–after all, if they weren't good at it, they probably wouldn't be doing it.
Luckily, the Federal Trade Commission gives us one crucial tip for separating the fact from the fraud, no matter how good (or how threatening) the the offer sounds.
Over at The Seniors Center Blog, we're talking about one of the most effective ways to recognize a scammer.
Is this a scam? Pay attention to way someone asks you to pay