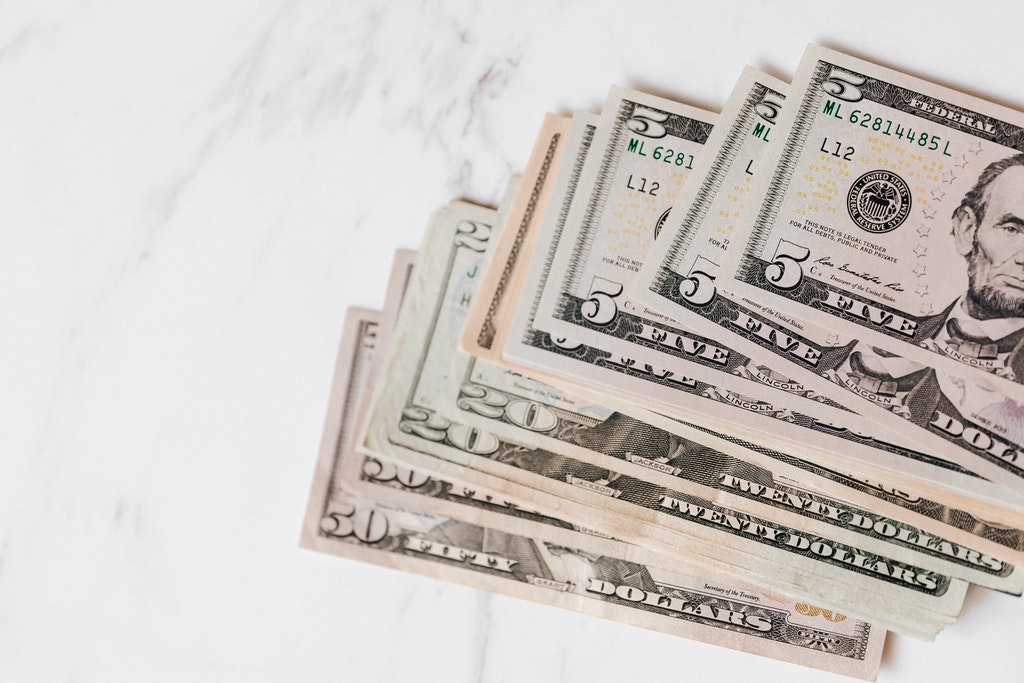 In 2022, Social Security beneficiaries will get a welcome boost to their benefits. Next year's cost-of-living adjustment (COLA) has been officially announced and will be 5.9%, the highest since 1982. The news of this significant raise in benefits is sure to come as a relief to seniors who have struggled with rising costs this year.
According to CNN, this will add about $92 to the monthly checks of those who receive the average Social Security payout. However, while 2022's Social Security COLA might seem large, it's unlikely to solve the problem of economic insecurity in seniors. In fact, since the year 2000, beneficiaries have lost 32% of their spending power.
It's time for change to come to Social Security. The Seniors Center is calling on Congress to protect this program—without hurting seniors in the process. Next year's Social Security COLA isn't enough. Sign our petition today to help us take action!
And follow The Seniors Center on Twitter and Facebook to never miss an update!