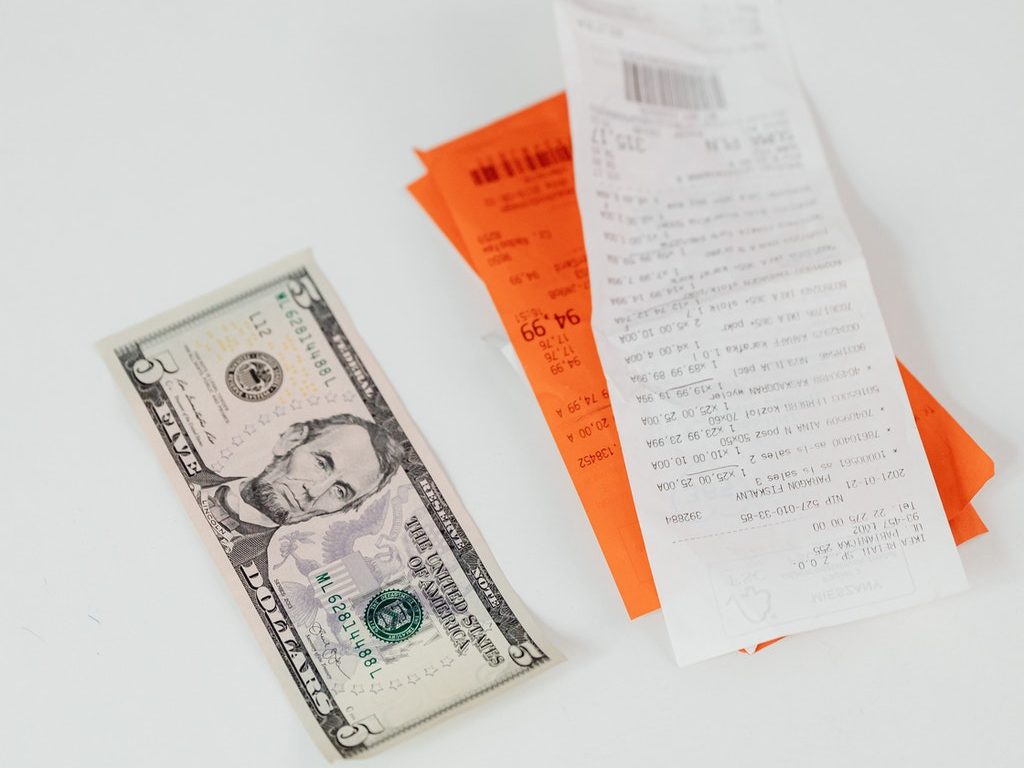 The 5.9 percent cost-of-living adjustment for Social Security recipients in 2022 is welcome after a year of economic turmoil. However, the 2022 COLA could be impacted by another factor: inflation.
According to The Motley Fool, this large increase might not be as good as it seems.
First, inflation is expected to continue to rise. Seniors could see the cost of groceries, housing, and transportation reach new heights in the next year, far beyond 5.9 percent.
Next, this boost can't make up for decades of lost buying power. Social Security benefits now have just 70 percent of the buying power they did in 2000.
And finally, some retirees could pull from their savings more quickly than they planned as a result of inflation. This could lead to financial insecurity for some seniors later on.
Consider speaking with a financial advisor before changing the way you fund retirement. Professional advice can help you avoid costly mistakes.
The Seniors Center is here to protect the Social Security Trust Fund. Seniors should be able to rely on their benefits without fear that greedy politicians are using these funds for their own projects. We're calling on all of our readers to sign our online petition today—and to follow us on Twitter and Facebook for more senior news!