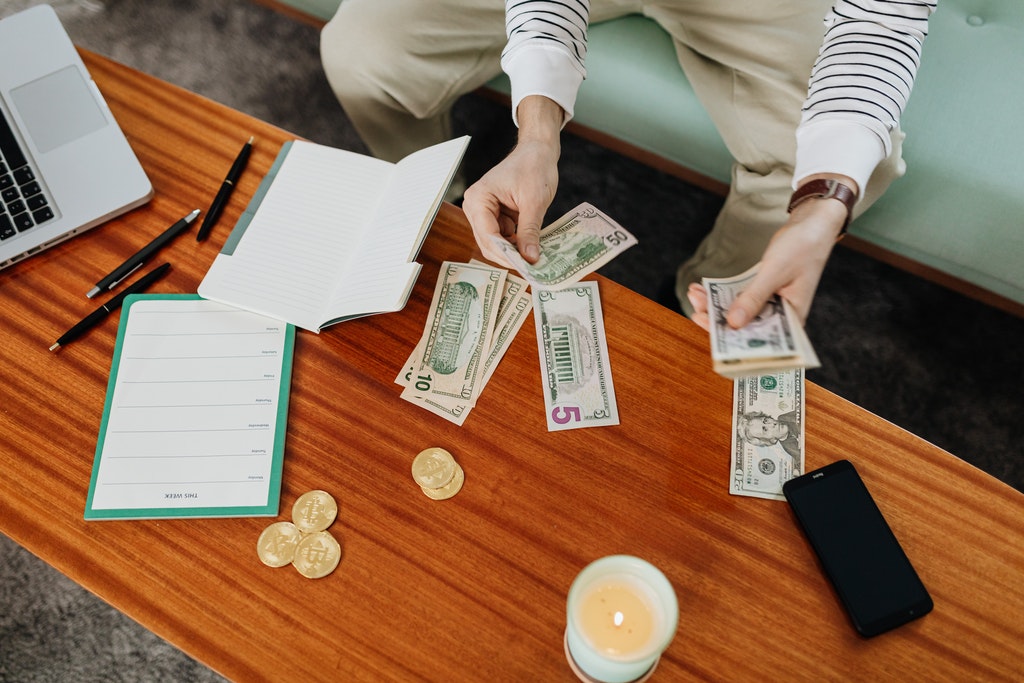 This year, as American seniors begin to receive their first Social Security check, they might be surprised at what they find.
If your first Social Security check of the year is a higher amount than you received in 2022, you can thank this year's cost-of-living adjustment (COLA). This adjustment is designed to help benefits keep pace with inflation. For many seniors, the adjustment on their checks could be more than a hundred dollars.
Over the past few years, COLAs have been small, to the point that beneficiaries might not notice a difference. But this year's COLA of 5.9 percent should be noticeable.
According to The Motley Fool, some of this increase will be offset by Medicare costs. But after subtracting $21.60 from your new check amounts, you should have a clearer picture of what's left.
At The Seniors Center, we want all retirees to receive what they're owed by Social Security. And government interference could put these funds in jeopardy. That's why we're calling on Congress to pass the Social Security Lock-Box Act. Learn more about how you can take action today.
And follow The Seniors Center on Twitter and Facebook today!