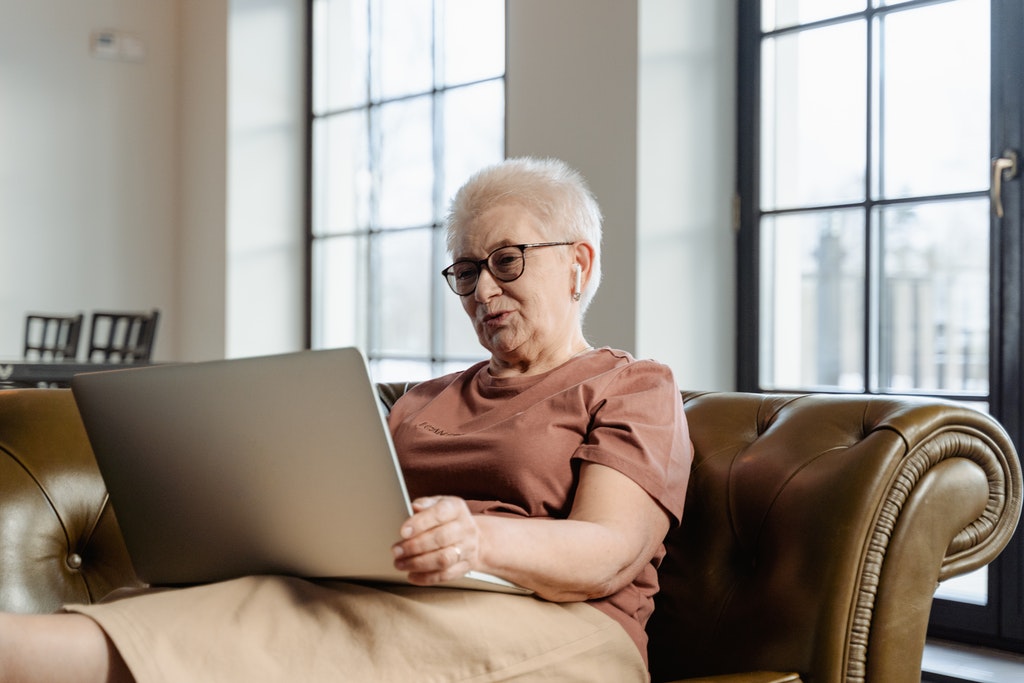 For seniors, a boost in Social Security benefits can also indicate an unfortunate reality—a hike in Medicare premiums. However, according to Fox Business, a reassessment of Medicare Part B premiums could be coming.
While seniors received a 5.9 percent cost-of-living adjustment (COLA) this year, many Social Security recipients also face a $21.60 raise each month to the cost of their Medicare Part B premiums. This hike could eat away at this year's COLA. But as Fox Business reports, the U.S. Health and Human Services Secretary Xavier Becerr is asking for a reassessment of that premium.
Why the change?
Recently, the producers of Aduhelm, a medication used to treat Alzheimer's disease, lowered their prices by 50 percent. A case can be made that with the lower cost of this expensive yet effective medication, Medicare doesn't need to be quite as costly.
The Centers for Medicare & Medicaid Services will take time to deliberate. But it's possible that seniors could keep more of this year's COLA.
At The Seniors Center, we want retirees to receive all they've earned. If you're ready to join our fight to improve Social Security, take action with us today!
And follow us on Twitter and Facebook so you never miss an update!