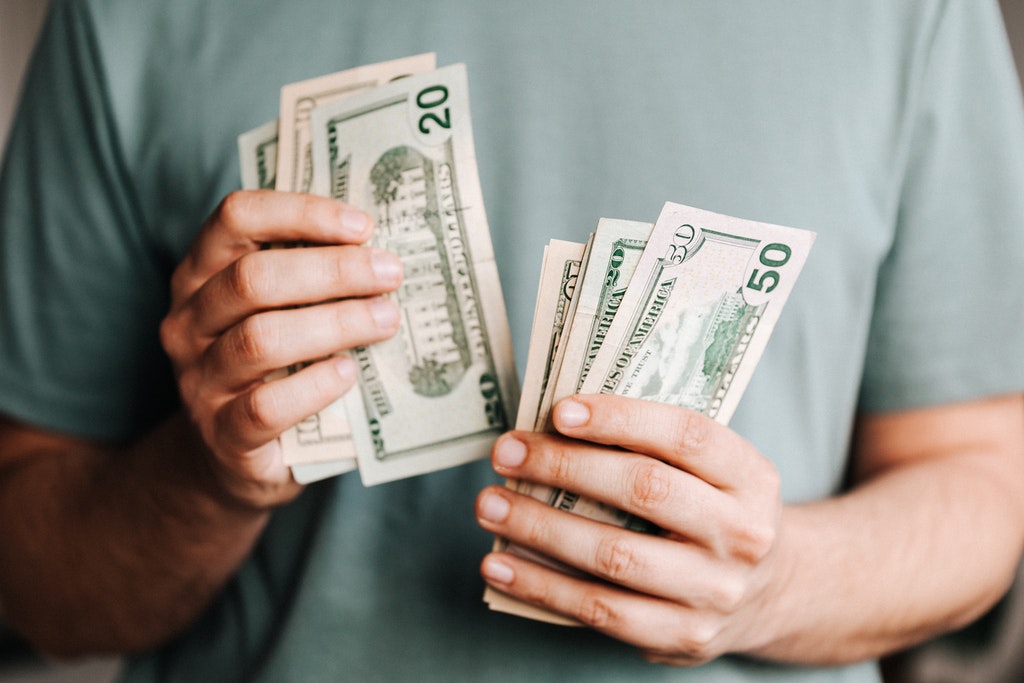 Saving money in retirement is a goal for many seniors. Even with retirement savings or Social Security, it can be helpful to cut costs where possible. Fortunately, a number of senior discounts in 2022 are making that possible.
This roundup of discounts from U.S. News features savings on restaurants, grocery stores, hotels, and more. Some of the highlights include:
A senior discount rate at Marriott properties
Discounted Amazon Prime memberships
Senior Nation plans from AT&T
Discounts at Walgreens and Rite Aid
Find out if you can save while shopping for everyday items.
The Seniors Center is committed to improving Social Security and the lives of seniors. We're calling on Congress to pass the Social Security and Medicare Lock-Box Act to protect the future of this important program. Join us by signing our petition today—and connect with us on Twitter and Facebook for more news!