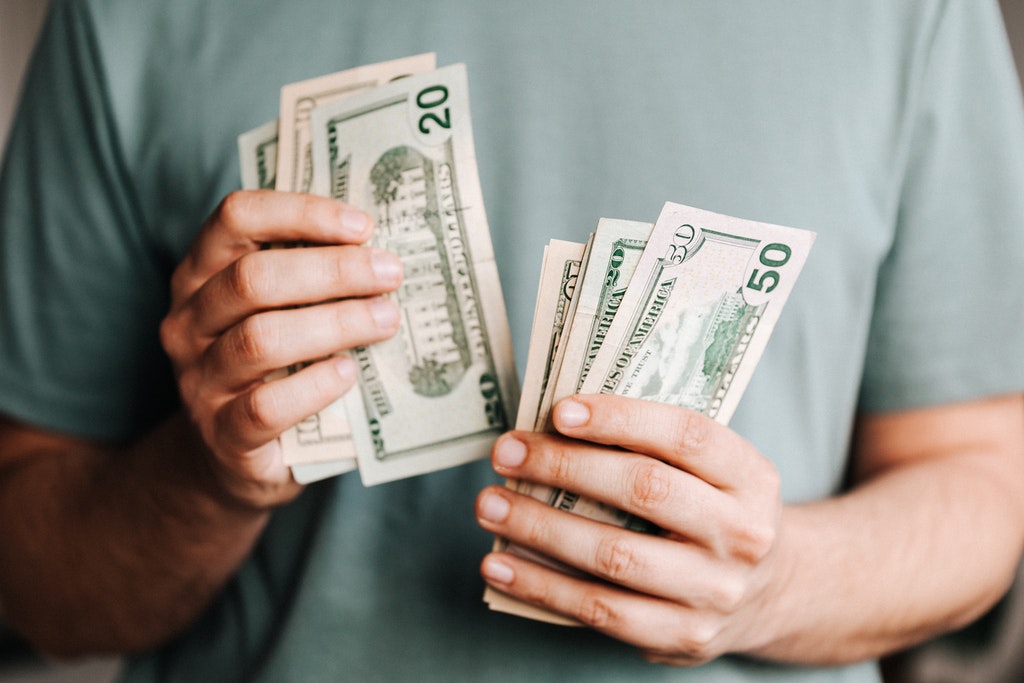 Saving money in retirement is a goal for many seniors. Even with retirement savings or Social Security, it can be helpful to cut costs where possible. Fortunately, a number of senior discounts in 2022 are making that possible. So if you're looking for ways to save money this summer, check out the senior discounts below.
The Best Senior Discounts This Summer
This roundup of discounts from U.S. News features savings on restaurants, grocery stores, hotels, and more. Some of the highlights include:
A senior discount rate at Marriott properties – When you're planning to travel, take advantage of Marriott's senior discount.
Discounted Amazon Prime memberships – Everything from entertainment to groceries can be delivered to your door with an Amazon Prime membership.
Senior Nation plans from AT&T – Stay connected with discounts on AT&T wireless plans, home phone service, and DIRECTV packages.
Discounts at Walgreens and Rite Aid – With these discounts, seniors can save on everyday items like prescriptions, toiletries, and more.
Especially in these times of higher inflation, these discounts can help seniors with a limited income make their money go further. So take advantage of them and enjoy your summer!
The Seniors Center: Helping Retirees Make the Most of Their Money
The Seniors Center is here to improve Social Security and the lives of seniors. From news on Social Security to advice on avoiding senior scams, we have the resources seniors need to make the most of their retirement.
We're also calling on Congress to pass the Social Security and Medicare Lock-Box Act to protect the future of this important program. This bill would require that all Social Security and Medicare payroll taxes are used only for their intended purpose—to pay benefits. So join us by signing our petition today—and connect with us on Twitter and Facebook for more news!