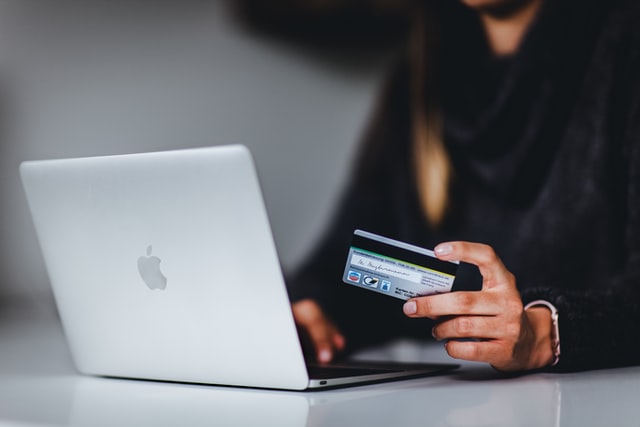 Phishing scams, in which criminals pose as a legitimate organization in order to steal your personal information, are on the rise. In fact, even Major League Baseball announcers aren't immune.
Last month, SNY's Keith Hernandez revealed that he almost fell for a phishing scam that could have cost him thousands of dollars. If Keith Hernandez can almost be fooled by a phishing scam, anyone can. That's why it's important to be extra vigilant and learn how to spot these scams before they catch you off guard.
Learn more from The Seniors Center Blog's post "Watch Out for Phishing Scams—This One Almost Fooled Keith Hernandez."
At The Seniors Center, we're committed to helping seniors stay safe and informed. We offer a variety of resources on our website, including articles on topics like financial security and avoiding scams. Follow us on Twitter and Facebook for the latest updates!