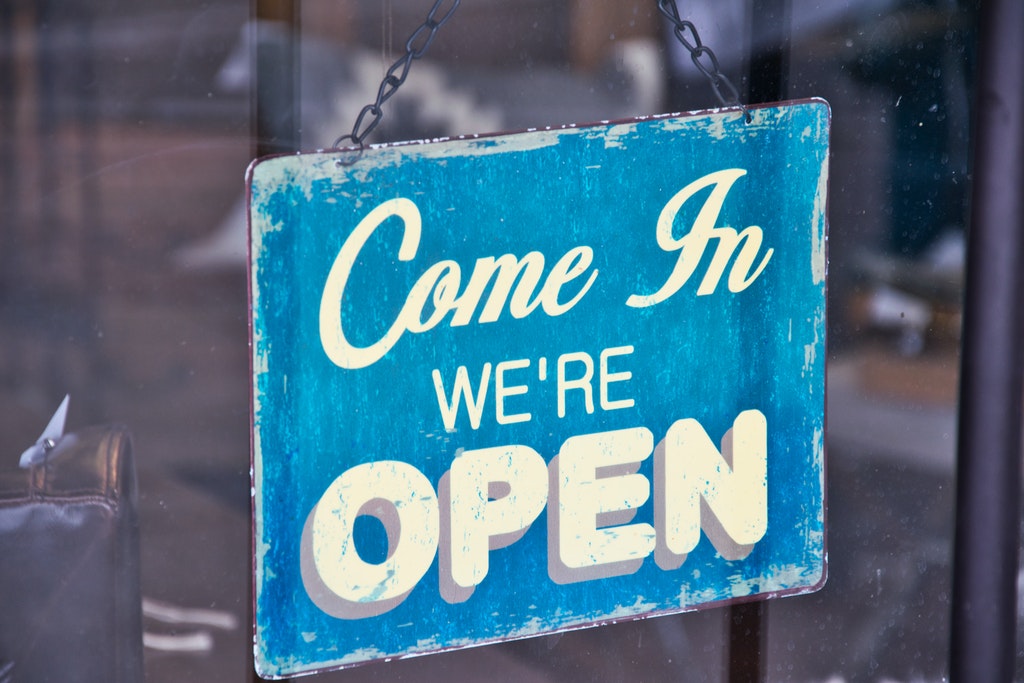 This year, as Social Security offices are reopening across the country, many seniors will finally get the help they need with important issues. Navigating Social Security can be complex. However, talking to a Social Security representative in person can help. According to The New York Times, more than 1,200 offices are set to reopen March 30th.
But when will Social Security offices not be open? AARP provides a helpful guide so you can know at-a-glance if your local office will be open. The upcoming holidays when you won't be able to access in-person help include:
Memorial Day (May 30th)
Juneteenth National Independence Day (observed June 20th)
Independence Day (July 4th)
Labor Day (September 5th)
Columbus Day (October 10th)
Veterans Day (November 11th)
Thanksgiving (November 24th)
Christmas (observed December 26th)
Before offices reopen, you can still get help from a representative over the phone or online.
Seniors should be able to easily access their benefits. And at The Seniors Center, we want retirees to receive all the benefits they're owed. Join us as we call on Congress to improve Social Security through the Social Security Lock-Box Act today. And be sure to follow The Seniors Center on Twitter and Facebook for more!