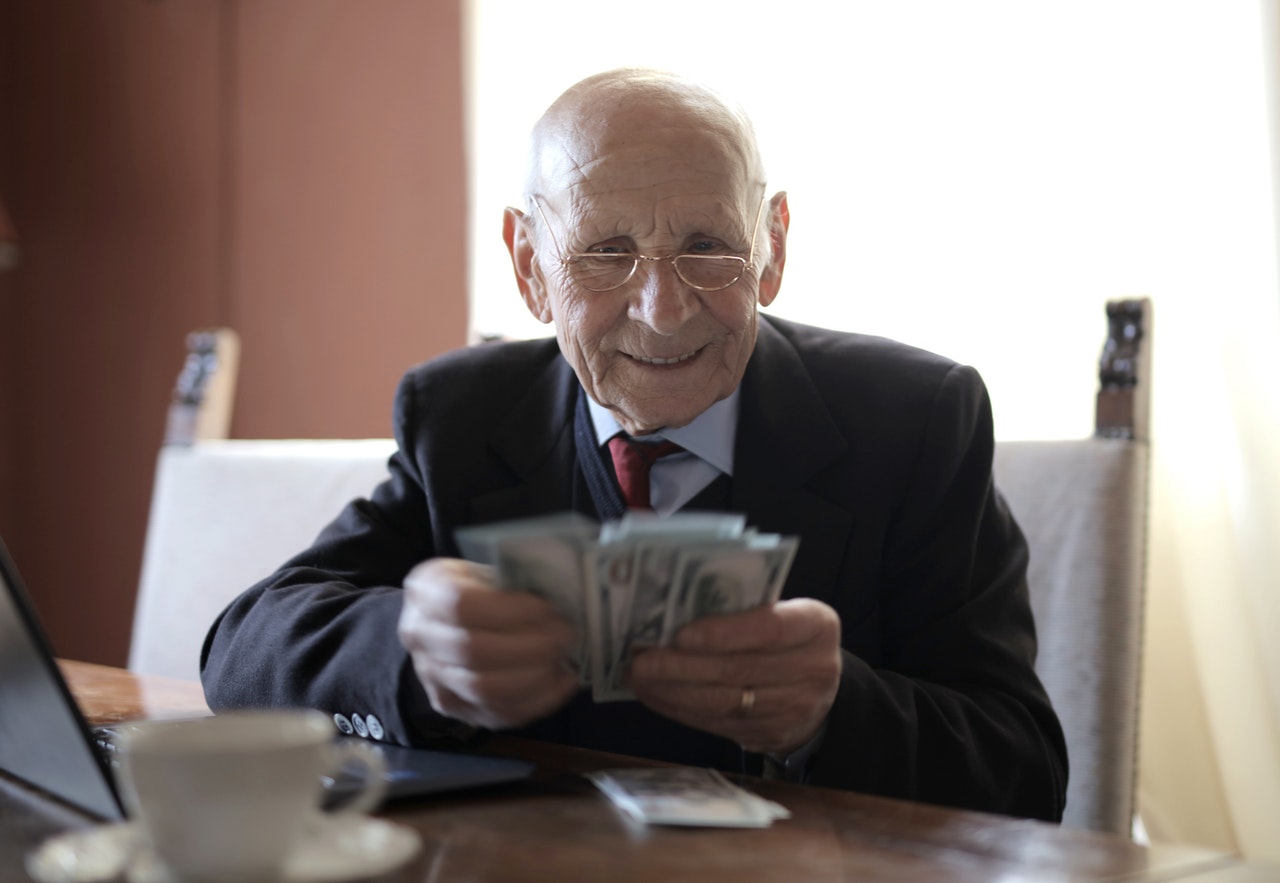 For many seniors, monthly Social Security checks are not enough. Outside resources, however, can provide assistance when retirees are experiencing economic insecurity. Financial relief to supplement Social Security can make a difference.
According to CNBC, inflation has made a significant impact in many seniors' finances. Yet many retirees aren't aware of resources that could help them afford essential goods and services. These include:
The Medicare Savings Program — This can cover monthly premiums
Extra Help — Available to those who qualify for Medicare Part D
Help from charitable organizations — Sites like copays.org provide assistance with healthcare expenses
The Supplemental Nutrition Assistance Program — Assistance with food costs
Supplemental Security Income — Extra Social Security income per month for those who qualify
If you or someone in your life could benefit from financial relief, even with Social Security income, these programs could help. The Seniors Center is here to direct seniors to helpful resources as we work to protect the future of Social Security. Follow us on Twitter and Facebook today to learn more!