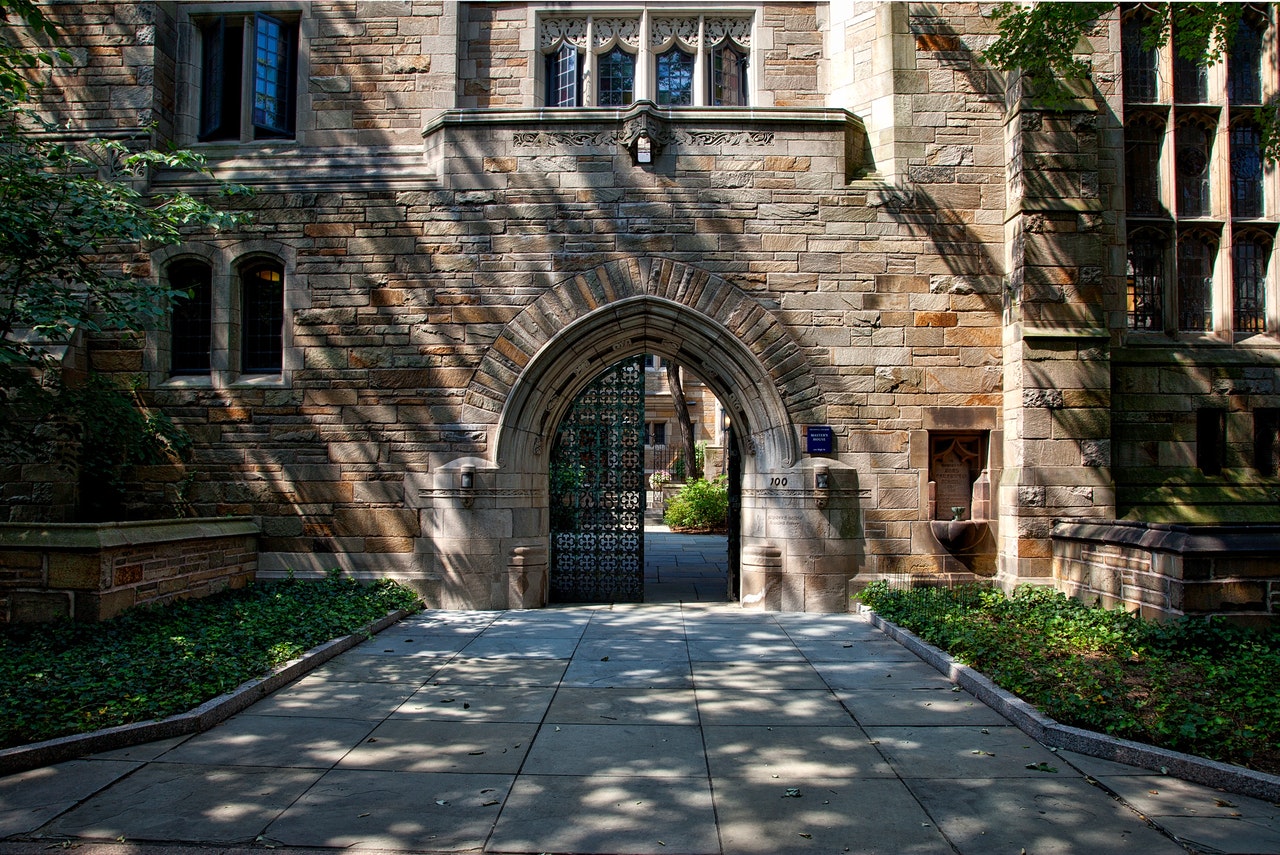 Does a university designed for seniors sound appealing? An institution in Lebanon could be paving the way for seniors around the world.
According to reporting by NPR, the University for Seniors in Beirut, Lebanon offers classes geared towards the interests of seniors. Different classes cover topics like neuroscience and cryptocurrency, and they are currently offered online. For many seniors, the program offers an opportunity to get to know new people and pursue new passions.
Would you be interested in taking classes designed for seniors? The Seniors Center would love to hear from you! Be sure to follow us on Twitter and Facebook for more news on retirement and Social Security.