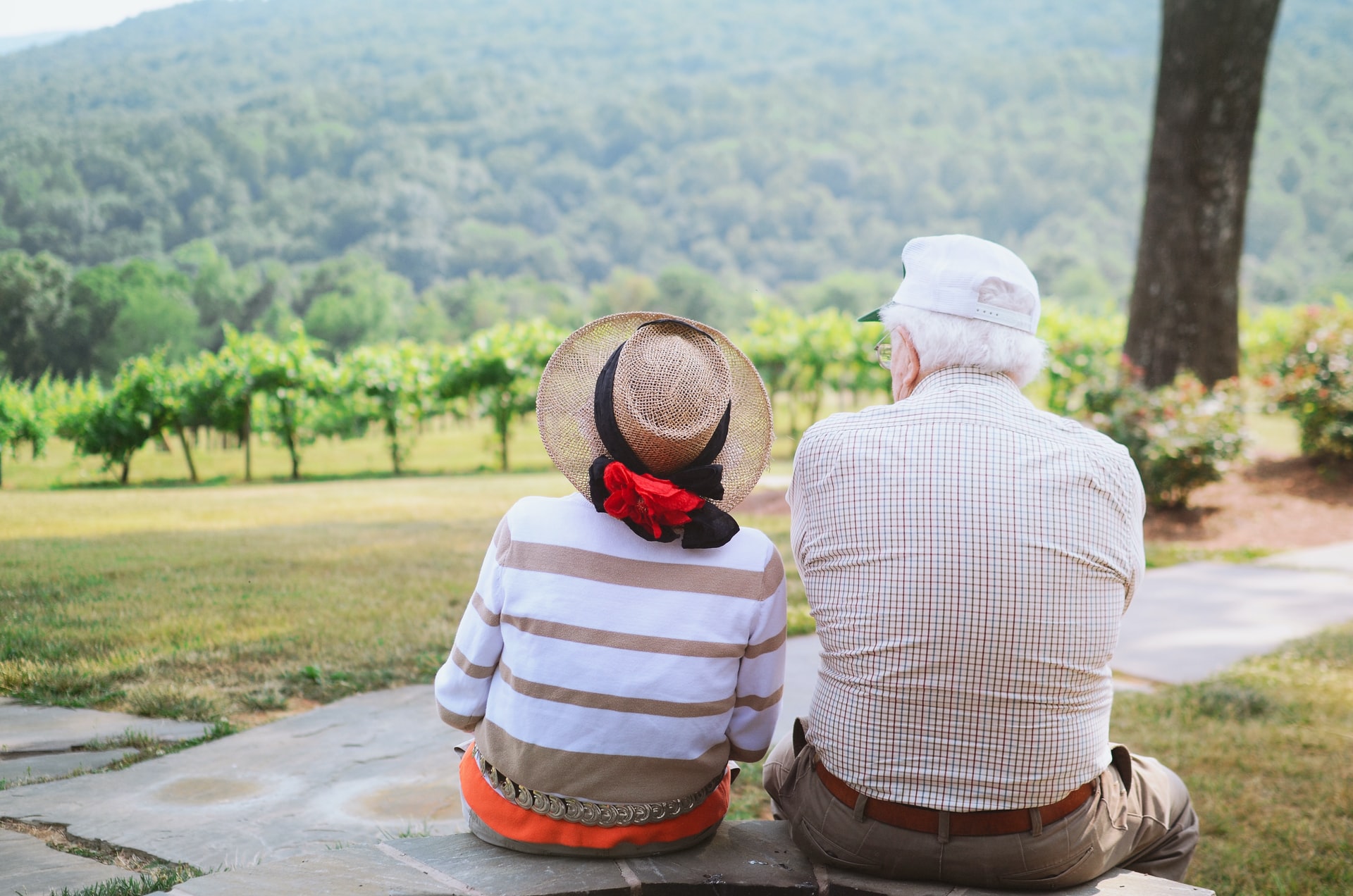 Preparing for retirement can take a lifetime. That's why raising the full retirement age for Social Security benefits is a concern for many Americans. Putting off retirement, even by a couple of years, can throw a wrench in careful plans. A full retirement age increase could be coming—but what does that mean for seniors?
According to a CNBC report, a bill that passed the U.S. House of Representatives recently could push up the age by which older Americans would need to start taking minimum required distributions from their savings accounts. Many Social Security experts agree that this change will ripple out to other programs and that the full retirement age for Social Security will soon go up as well. And though this change would be phased in gradually, it still represents a benefits cut.
Seniors could experience as much as a 5 percent cut to the benefits they receive over time just from a one-year increase to the full retirement age. This cut could prolong the amount of time we have until the Social Security Trust Fund runs out. However, it's not the answer to help more seniors avoid economic insecurity.
At The Seniors Center, we're working to protect the future of Social Security. We're calling on Congress to pass the Social Security Lock-Box Act. This act would keep the funds put aside for Social Security safe from any interference. Ready to make your voice heard? Sign our petition today—and follow us on Twitter and Facebook to learn more.