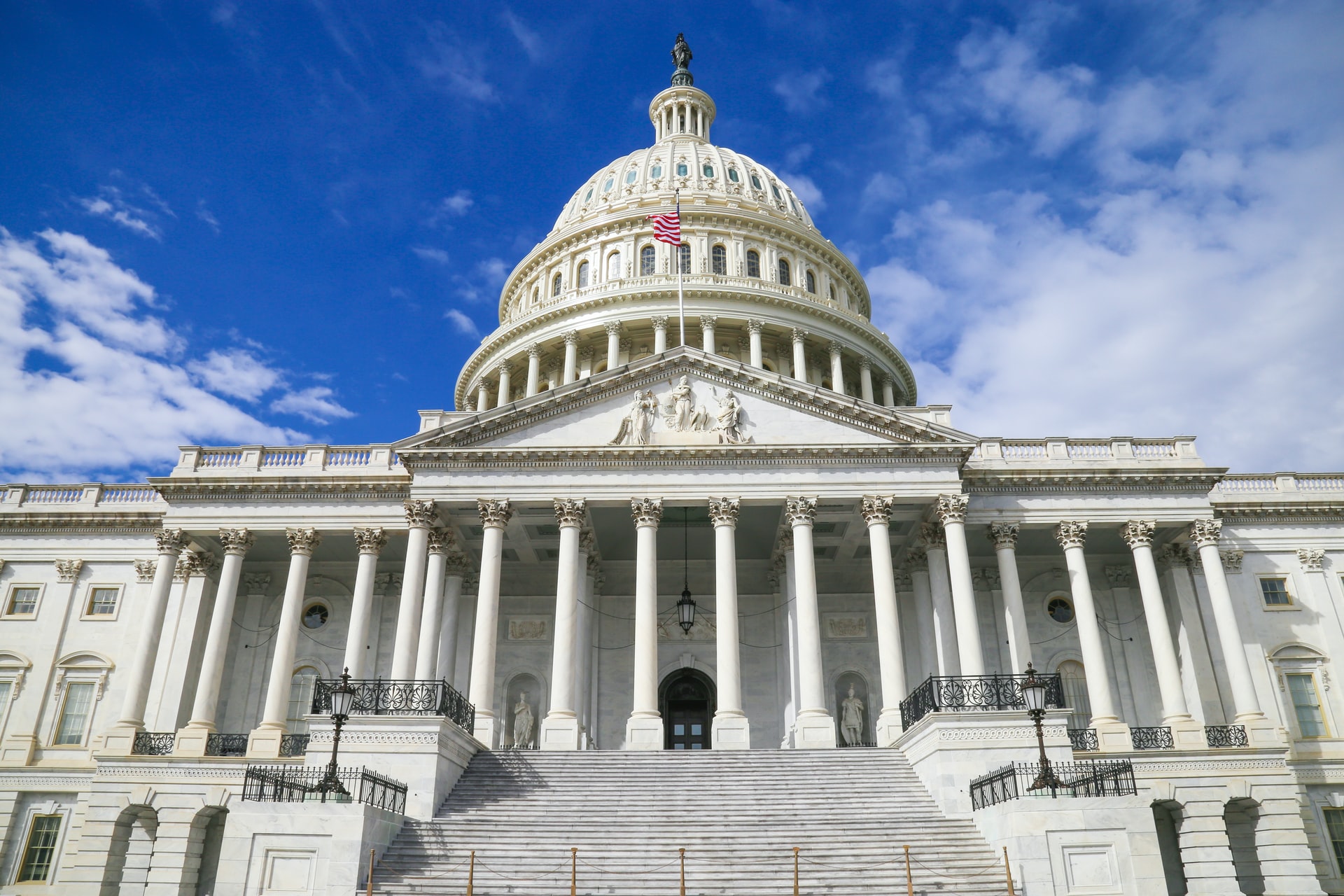 The "Securing a Strong Retirement Act of 2022" overwhelmingly passed the U.S. House of Representatives this week. This act, an expansion of the SECURE Act, which passed into law in 2019, will slightly change the retirement plan system, making it easier in many cases to make contributions and get enrolled in a 401(k). It also simplifies some of the rules around retirement accounts for small businesses.
In all, the Securing a Strong Retirement Act of 2022 will help more Americans prepare for retirement. And with wide bipartisan support, it's likely to sweep the Senate as well in the weeks to come.
At The Seniors Center, we want to see older Americans thrive in retirement. No seniors should see a cut to their Social Security benefits. We're fighting for legislation that will protect the future of this important program—the Social Security Lock-Box Act. Learn more about our mission today and follow us on Twitter and Facebook for more updates!