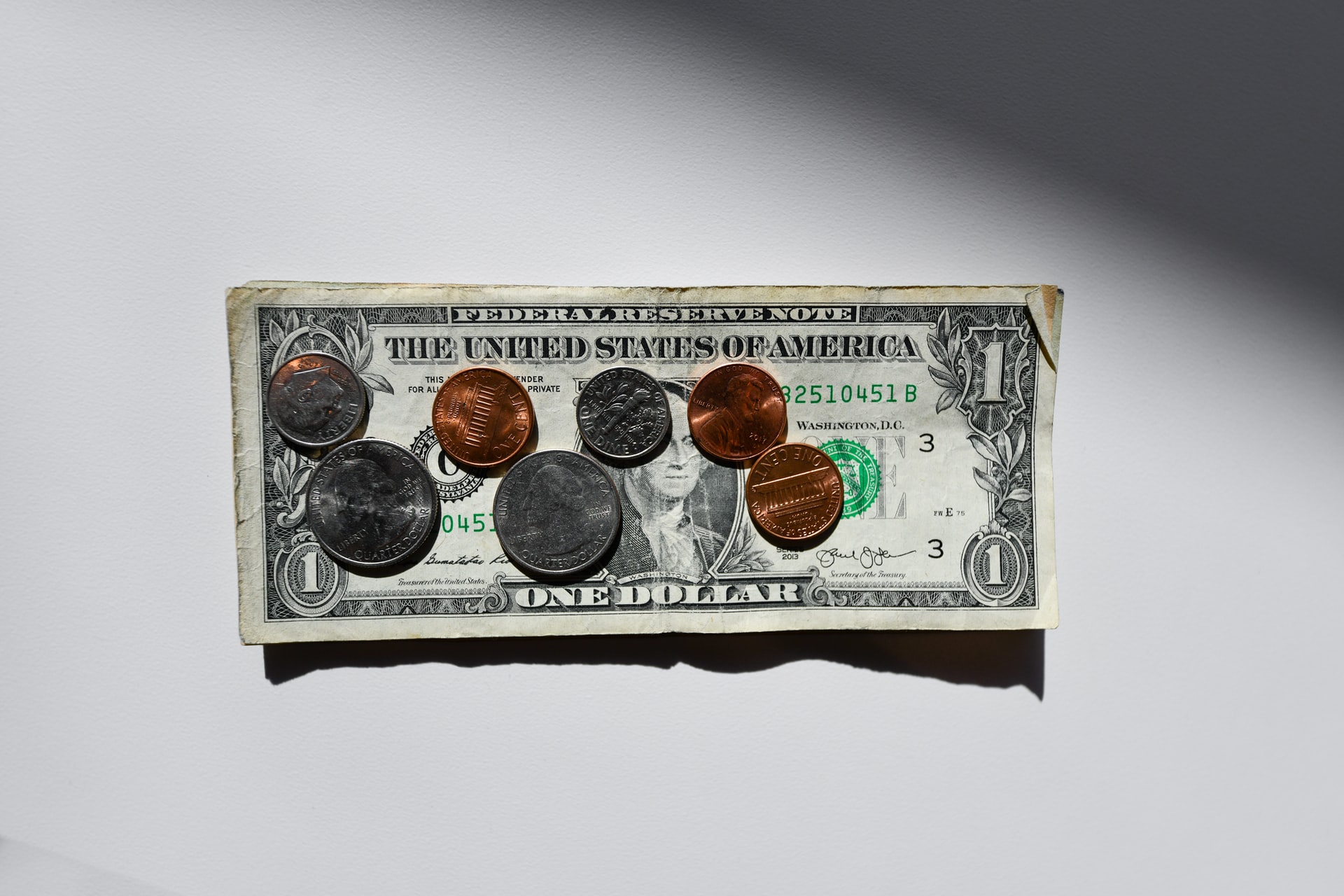 Today, we'll dive into what happened after the Social Security Act was passed in 1935. If you've missed the first installments of our series, check out Part 1, Part 2, and Part 3 first!
One of the biggest moments in the history of Social Security was the rollout of Social Security numbers. Once the Social Security Board was established in 1935, the real work could begin. Assigning Social Security numbers to every worker was the first task.
Assigning Social Security Numbers
According to the Social Security Administration, in its early days, the program did not have the resources needed to assign Social Security numbers, so it partnered with the U.S. Postal Service. More than 30 million Social Security numbers were assigned in the first two years of the program. The applications for these first numbers were processed in Baltimore, and the very first number, 001-01-0001, went to Grace Dorothy Owen of New Hampshire.
The early days of the program also involved setting up field offices. By mid-1937, more than 150 field offices around the country were open for business.
The Social Security Trust Fund
Of course, the program could not run without funding. Payroll taxes began to be collected in early 1937. These contributions went into a special Trust Fund earmarked for the program. In the first few years of the program, beneficiaries received lump-sum payments. These payments were for those who paid into the program, but who might not be able to receive monthly payments later on. Some of these lump-sum payments were just a few cents!
The Seniors Center: Protecting Social Security
Next Friday, we'll cover the first monthly payments as well as early changes to Social Security.
The Seniors Center is working to protect Social Security. We're calling on Congress to keep the Social Security Trust Fund safe. Seniors shouldn't have to worry about receiving their hard-earned benefits.
We invite you to sign our petition today to make your voice heard. Then, follow The Seniors Center on Twitter and Facebook so you never miss an update.