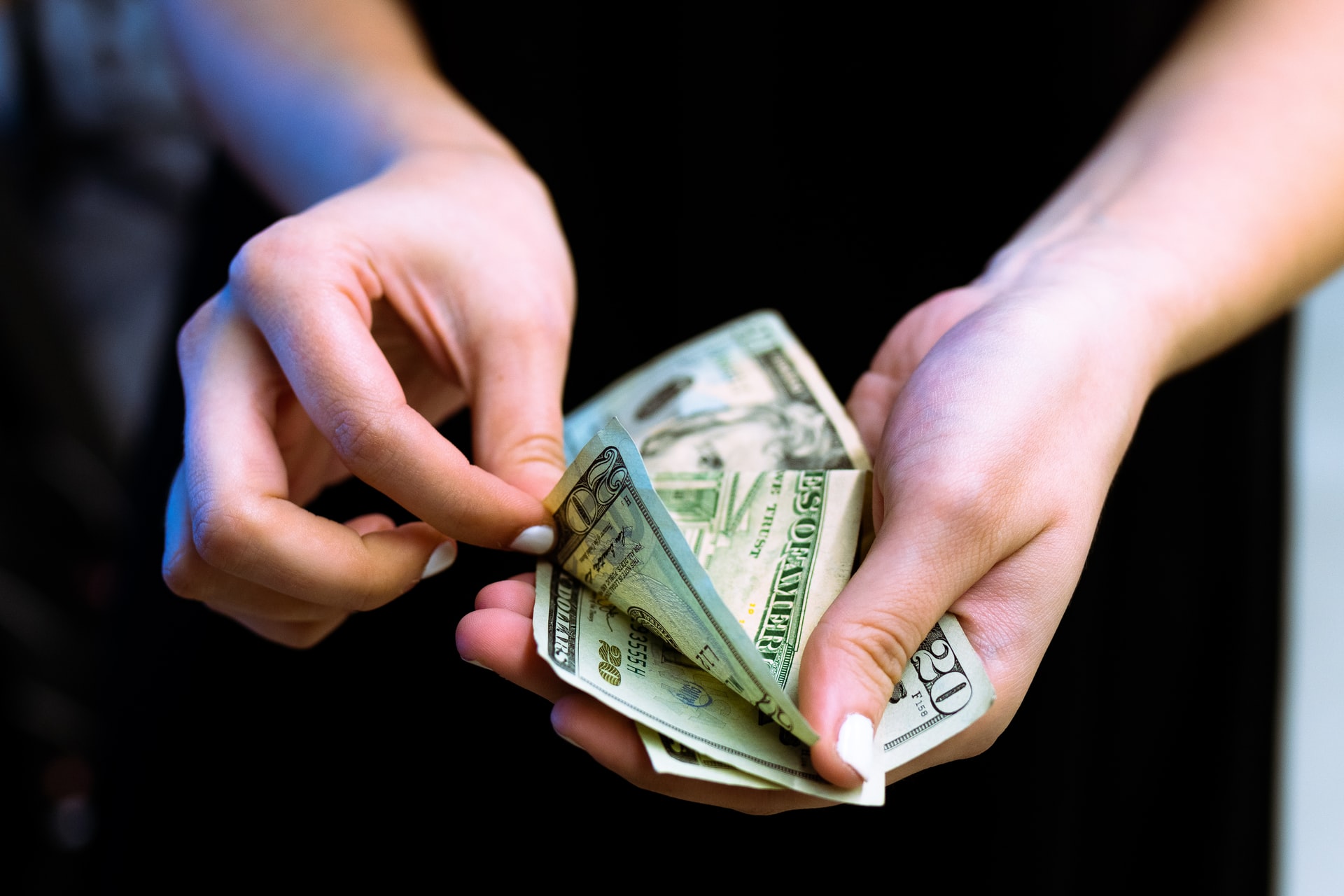 It's clear that rising inflation can put a squeeze on your budget and your lifestyle. In 2022, inflation hit the highest level since 1981. Many older Americans have to make tough choices when the cost of living goes up, like cutting back on living expenses. Fortunately, according to AARP, there are a few things you can do to cope with inflation and make sure your budget stretches as far as possible.
Tips to Cope with Inflation
Don't overlook benefits — If there are government programs that could help with food or rent assistance, take advantage of them. Programs like SNAP or WIC can help with the cost of food and your local senior center may have programs that could help you lower your housing costs.
Make a budget — It can be difficult to stick to a strict budget or give up certain luxuries if you're used to living a comfortable lifestyle. But having a budget can help you make the most of your money, and it doesn't have to be all-or-nothing. There may be small ways that you can cut back to save a little money each month, and every little bit helps.
Check on your investments — If you have investments, it's important to make sure you're keeping track of the market and making changes when necessary. Remember that inflation can increase your cost basis and reduce your after-tax return. It may be time to talk to a financial advisor or do some research yourself to make sure you're still on track.
Planning for retirement can be challenging, but it's important to consider how rising inflation could affect your budget when you're creating a savings plan. By taking these simple steps, you can make sure your retirement goes as smoothly as possible. At The Seniors Center, we're always here to help you learn more about retirement planning and how you can stay on track no matter what life throws your way. Follow us on Twitter and Facebook for more tips and advice.